Blog Posts - Housing Trends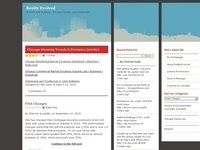 Posted at Realty Evolved For residential properties, inventory throughout the city is low, with sales and under contract properties on the rise. With all three categories, detached, attached and multi-units seeing a months supply of inventory at abou...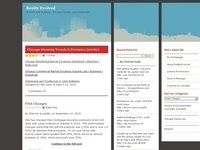 Posted at Realty Evolved May Newsletter originally posted at Realty Evolved...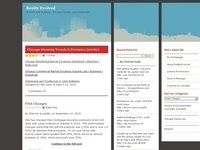 Posted at Realty Evolved A proposed ordinance filed this week by Aldermen Joe Moore, 49th, and Ameya Pawar, 47th, and backed by Mayor Rahm Emanuel, for anyone who rents their living space for up to 90 days a year would have to register with the city.
The Royal Bank of Canada released their August Housing 2015 Housing Trends and Affordability Report.  Housing Prices in Vancouver continue to be ridiculous, with ownership… The post RBC: Housing Affordability down in Vancouver, Prices Continue...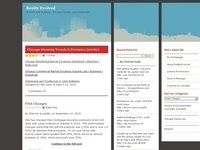 Posted at Realty Evolved With buyers coming to market en masse, cities and neighborhoods are looking to attract new residents, whose spending, and property tax income could benefit the areas they live in. But housing has become more competitive, with...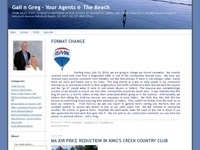 Click below to see regional and national housing data..... Click Here...