Blog Posts - How To Be A Real Estate Investor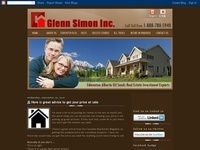 Attend a REIN™ Workshop as a VIP Guest... and Get a Rare "Inside Look" at the Longest-Running and Most Successful Real Estate Success Program in CanadaWhenever someone asks me why our members are so successful I tell them it boils down to one very...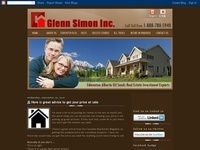 Gary Lamphier of the Edmonton sun recounts 10 Lessons to Learn from the Great Recession. It's focused reading and informative and he does a great job of summing them up.I have 5 things I learned from the global recession of 2008:1. Keep a cash rese...