Blog Posts - Hud-1
The Consumer Financial Protection Bureau (CFPB) recently rolled out new closing cost estimate disclosure rules that combine the familiar Good Faith Estimate (GFE) and Truth-In-Lending (TIL) disclosures into one easier-to-read form called the Loan Est...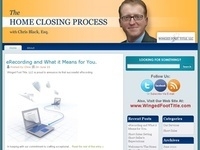 A Real Estate Closing refers to the meeting where ownership of the property is legally transferred to the buyer. First, there is the parade of munchkins welcoming the buyer to the wonderful world of home ownership. Then, there arrives the ceremonial...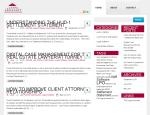 Tweet What is the HUD-1 Settlement Statement? HUD is an acronym for Housing and Urban Development,  and represents the arm of the U.S. government department responsible for legislation relating to home ownership and property development within the U...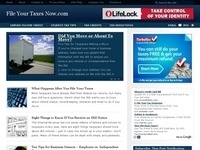 If you purchased or entered into a binding contract to purchase a home in 2009 or early 2010, you may be eligible to claim the First-Time Homebuyer Credit. Claiming this credit might mean a larger refund. ~ Do your taxes for FREE with TurboTax Onl...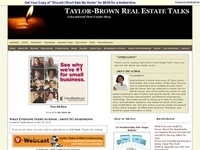 At the next closing you attend, you will see a new HUD-1.  The HUD-1 is the 8 by 14 paper that the seller, buyer, and the closing agent all sign to transfer ownership of a property. The reason for the changes to the HUD-1 was done to allow the consu...