Blog Posts - Hudson River State Hospital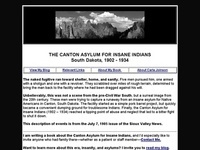 Physicians used hydrotherapy (various sorts of baths and showers) extensively in the treatment of the insane. The treatments could sometimes be helpful; a nice, warm bath might relax a patient or help him sleep, or a bracing shower could stimulate a...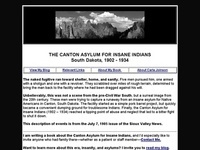 Many people cared about the insane in their midst and tried to do their best by them. Though there were certainly abuses, many of the family and friends who sent their loved ones to insane asylums thought they were doing the right thing or acting in...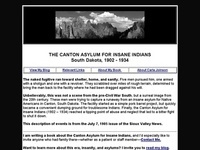 Though the rules and duties of each asylum position had been formulated by 1903, they were not initially given to employees at the Canton Asylum for Insane Indians. Its first superintendent, Oscar Gifford, told an inspector that he hadn't done...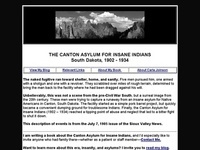 In January, 1931, the Board of Trustees of the American Medical Association appropriated $20,000 for the study of all institutions "caring for either the mentally ill or the mentally deficient of the United States." Dr. John Maurice Grime...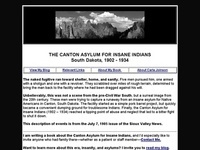 Insane asylums tried to be self-sufficient, but in our modern era it can be hard to understand just how self-sufficient they were.  The Clarinda State Hospital in Iowa was one of many similar institutions that used patient labor for the dual purpose...