Blog Posts - Hulu Langat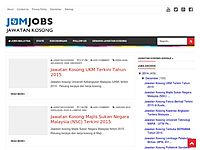 Iklan jawatan kosong di Jabatan Perangkaan Kajang terkini 2015. Warganegara Malaysia yang berkelayakan dan berminat bekerja di Hulu Langkat, Selangor dipelawa untuk memohon kekosongan jawatan Pembantu Perangkaan dibawah ini :Jawatan : Pembantu Perang...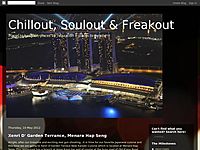 Now dining in the nature is started to be a trend lately. A lot of restaurants started to build inside the greenery. One of them is Fish Farm Thai Restaurant which is originally just a vegetable farm, fish farm and poultry farm has started to serve f...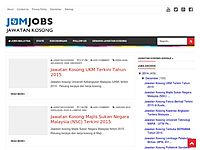 Jawatan kosong KPJ Kajang Hospital Selangor 2015 terkini. Peluang kerjaya dan kerja kosong KPJ Kajang Hospital Hulu Langat bulan Mac 2015 dengan senarai kekosongan jawatan dibawah ini. Permohonan dipelawa daripada warganegara Malaysia.Jawatan : Peker...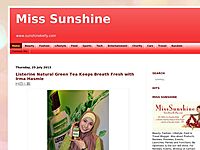 Not only we want to look good, we also want to embrace the healthy and active lifestyle because we can do it! Ok are you game for the upcoming Volkswagen Marathon. The Volkswagen Marathon Series 2014 is designed by The Marathon Shop which is set to b...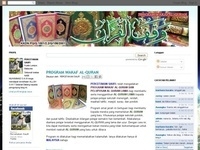 Syeikh Mahmud al-Majzub al-Kedahi Madrasah Nurul Iman, Hulu Langat NASIHAT EMAS - PENGUBAT KEROHANIAN Dipetik dari kata-kata Syeikh Mahmud al-Majzub al-Kedahi didalam kitab Ruhul zikri :- 1- Perkara kerohanian tidak boleh difaham dengan aqa...
PUTRAJAYA: isteri Khairul Hisham Janarudin, 37 yang terbunuh dalam kemalangan di Persiaran Selatan dekat Desa Pinggiran Putra mendapat tahu kejadian ini dari seorang rakan mulanya ingatkan dia main-main. dia ...