Blog Posts - Humanism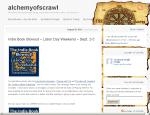 The Humanist Approach to Happiness: Practical Wisdom http://happiness.jen-hancock.com  The Humanist Approach to Happiness Life Skills Class http://humanisthappiness.com  Jen Hancock's Handy Humanism Handbook  http://thehandyhumanismhandbook.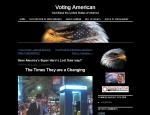 Has the Anti-Christ Appeared? Voting American Stands with our Catholic Brethren From the Catholic Exchange we read: On January 20, 2012, the Obama administration announced that faith-based institutions must cover free contraception for employees. Wh...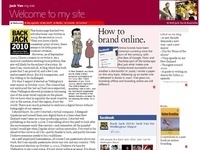 Two of my friends have books coming out. I'll discuss one for now, as it's been a long long weekend.    The first is my Medinge Group colleague Nicholas Ind's Meaning at Work, which has now made it on to Amazon, and...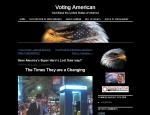 The Obama Administration reminds me of the Movie Ground Hog Day in that each day in America we see this President doing the same things over and over again and expecting a different result.  That is the definition of Insanity … Continue readin...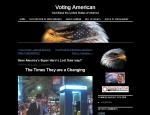 From The Blaze: Painting of Obama Trampling Constitution Resurfaces, Artist's New Work Tells 'Enslaved' Americans to 'Wake Up!' Some may already be familiar with the image featured above. For those who aren't, it is painting titled "The...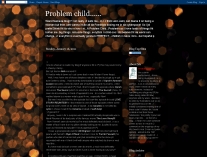 Well..I saw this documentary yesterday...The God Delusion..by Richard Dawkins...pretty interestin actually...it was shockin to see tht in many parts of even the 1st world countries children r brought up believin tht only their religion is gonna lead...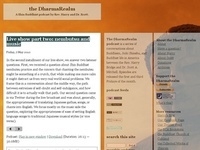 In this episode, we wrap up our conversation about humanism and Buddhism and what the two might have to say to one another, starting off with a question about what Buddhism might say regarding the value or importance of humanity. Humanism seems to su...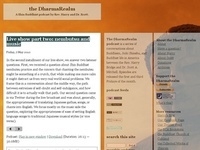 Even though this week's episode isn't really about humanism per se, we pick up where we left off last time, allowing Scott a moment to clarify what he meant when he said that Buddhism doesn't care about the individual. This week is...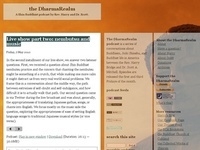 We're back! Using a couple of related listener questions as a jumping off point, we start a conversation about what Buddhism might have to say about (secular) humanism or what humanism might have to say about Buddhism. Apart from anything human...