Blog Posts - Huntington Dog Beach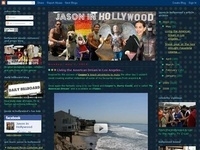 Today I decided I needed to step away from the computer and take some time out to enjoy where we live in Southern California with my best Labrador pal, Cooper. Ever since the clocks changed Cooper hasn't quite adjusted to the hour difference, which...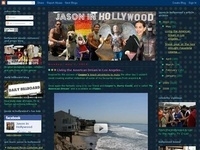 With temperatures soaring in West Hollywood today and after months of physical therapy, water leaks in our condo and a puppy getting bored with the same old neighbourhood walks, it was time to head to the dog beach to cool off and blow the cobwebs aw...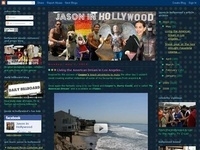 This year has been a bit of a mixed bag, from the highs of exotic holidays to the lows of sports injuries, but you know what, I have a great life and this year proves "I can take a lickin' but keep on tickin'". Jumping for joy on Oahu's N...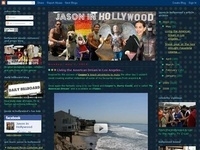 For those of you keeping track of Cooper's recovery since his surgery, today marked an important landmark, his return to Huntington Dog Beach. Even though the skies may have been overcast this morning, I couldn't have been more pleased to see our L...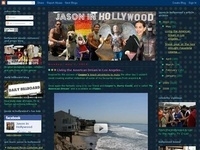 There's only so much training you can do for the New York Marathon (20 miles at the weekend) and sitting in front of a computer blogging, or whizzing around taking photos of billboards before you need a break to refresh your mind, body and soul. Fort...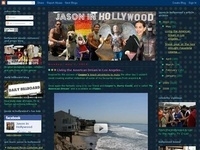 Today I needed a break from computers, billboards, costumes, chores and everyday life and escaped with Cooper to Huntington Dog Beach to enjoy the sun and sandy shoreline. It was the perfect temperature and a welcome respite from the gloomy 'May G...