Blog Posts - Hurrciane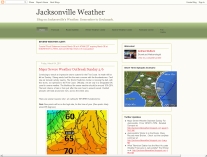 The Saffir-Simpson Hurricane Wind Scale (SSHWS) is undergoing a minor modificationfor 2012 in order to resolve awkwardness associated with conversions among the variousunits used for wind speed in advisory products. The change broadens the Category 4...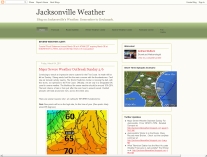 The jury will remain divided on whether the 2011 season was an active one or not. The season produced a total of 19 tropical storms of which seven became hurricanes, including three major hurricanes. The 19 tropical storms represent the third-hig...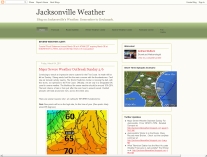 With a new month comes possibly another named storm in the Atlantic Basin. There is both good and bad news, with this potential storm. The bad news is that it will likely create hurricane conditions for islands in the northern Caribbean. The NH...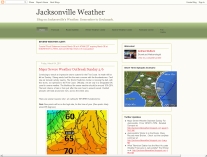 June marks the first month of the hurricane season. Since water temperatures aren't at their highest levels, nor, are shear values at their lowest, development of an tropical system will be slow to occur. June only averages about 0.5 named storms. Th...