Blog Posts - Hydrangea Flowers
How To Care For and Prune Hydrangea Flower Shrubs   General Care When Growing Hydrangea Flowering Bushes Hydrangea shrubs or bushes are among favorite flowering plants for many people. They grow in a wide variety of sizes, colors and shapes. ...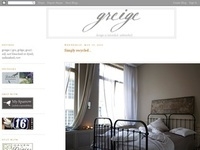 Hydrangea is my all time favorite. I love all of the varieties and I love them when they are fading with the summer sun. When that soft green sneaks into the petals to mix with the pink reminding me to appreciate the unparallell...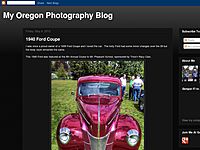 One of the most unusual flower in our yard are Gladiolus. Mainly, because of color. The hangup is the height. They get rather tall and sometimes grow at an angle and are hard to stake up. The Hydrangea shown here is multi-colored. Mainly, because o...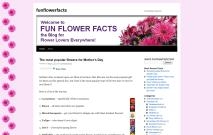 Hydrangea is one of the most popular summer garden plants! They are very much beloved for their big, beautiful blooms that come in many pretty colours, such as pink, purple, blue and white. These beauties will add colour, beauty and … Continue...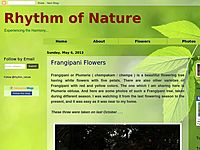 These are some blue Hydrangea Flowers from my garden . . .The two pictures below are taken during twilight time. See its glory in the evening light. . .I think this one is Hydrangea macrophylla and it is pleasant blue - yellow when it blossoms, and a...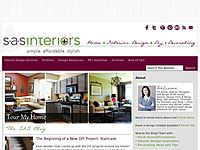 Pin It It's officially Spring! This is definitely a favorite time of year for me when the days are longer and the temps are warmer.  The winter was pretty non-existent in Upstate NY this year, so thankfully a lot of projects that were on the b...