Blog Posts - Hydro Cost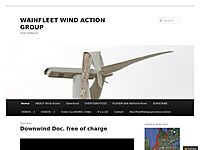 …wants to steal your money and kill provincial flora and fauna: Hidden Hydro Charge, an Adjustment Charge that adjusts your bill upwards, "So for every $100 in usage that appears on your electricity bill, $77 of that is the Global …...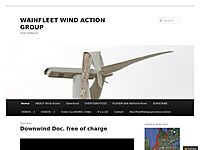 It's going to get much worse, writes former Federal Cabinet minister, Joe Oliver: "What explains the Ontario Liberal government's $7 billion Climate Change Action Plan, which will infringe on people's freedom, impose debilitating cost...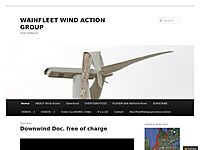 "Queen's Park is betting heavily that conservation programs will provide an effective and low-cost means of managing power needs in the coming decades," they write. "Unfortunately, Ontario energy plans rely on unsubstantiated...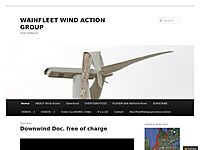 Ontario Signs Up for More Expensive Power, expensive and unreliable power, writes Tom Admas in the FP: "But rather than heed […] warnings, the government barges on. Under the current version of the FIT program, the government will buy win...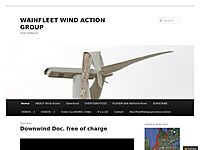 The Ontario Auditor General has produced her latest report on the state of the province. It's not a pretty picture, but none was expected .  In the Land of Wynn-lose, the news is definitely not good.  Here's the Globe and … Contin...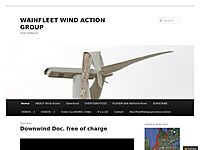 Canada gets less than 11% of its electricity from coal and Ontario 0%. The problem is the McGuinty and Wynne governments claimed they eliminated coal use by investing billions of public dollars in wind and solar power. That claim is … Continue...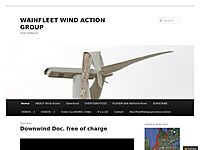 52% higher than New Brunswick OWR Residential Power Bill Comparison 2015: Ontario 52% higher than New Brunswick Hydro One Total $229.04 New Brunswick Total $123.01 Courtesy of the McWynne government of Ontario, the best ever!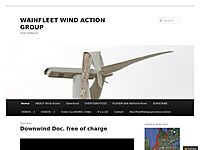 Posted by WCO (Wind Concerns Ontario) CKWS TV September 3, 2015 "Nothing short of insanity" Watch video Senator calls for inquiry SENATOR BOB RUNCIMAN WANTS TO SEE A JUDICIAL ENQUIRY INTO ONTARIO'S GREEN ENERGY ACT.  SENATOR BOB RUNCIMAN WANTS...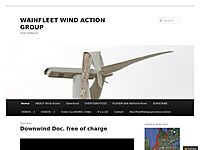 ..courtesy of the Government of Ontario fearless leader, by the Green Weenie. WCO and Parker Gallant report Hydro has doubled 2009 costs. Here's a chart borrowed from the above link: INCREASED ONTARIO POWER COSTS 2009-2015 Kilowatts consumed pe...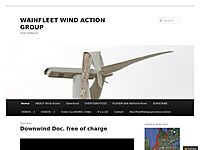 What the Easter Bunny Brought to Ontario's neighbours (WindConcernsOntario): [quote] Over Friday, Saturday and Sunday on the weekend of April 3, 2015, the Independent Electricity System Operator (IESO) reported we exported 250,500 megawatt hour...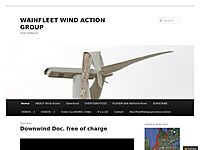 The Ontario Liberals in Opposition used to go on about corporate welfare (subsidies from government to corporations) to match the NDP rants on the same. The Ontario Liberal Government in power created the Green Energy policies that are now regulated...