Blog Posts - Hydro Overload Sell-off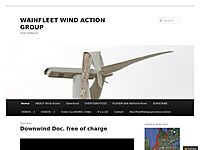 It's going to get much worse, writes former Federal Cabinet minister, Joe Oliver: "What explains the Ontario Liberal government's $7 billion Climate Change Action Plan, which will infringe on people's freedom, impose debilitating cost...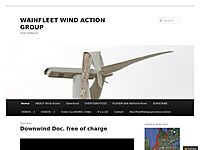 Brant County is being set up for Scam and the Green Lie!  Samsung wants to talk the County into a partnership. Brant to Get the Green Wash (Michael-Allan Marion, reporting) Here's some links to info on Samsung and their particular … Cont...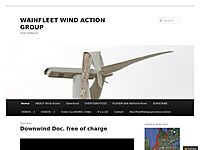 The Ontario Auditor General has produced her latest report on the state of the province. It's not a pretty picture, but none was expected .  In the Land of Wynn-lose, the news is definitely not good.  Here's the Globe and … Contin...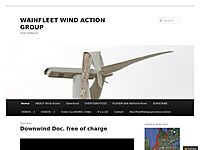 Canada gets less than 11% of its electricity from coal and Ontario 0%. The problem is the McGuinty and Wynne governments claimed they eliminated coal use by investing billions of public dollars in wind and solar power. That claim is … Continue...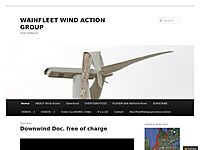 The wind blows at a loss! "The price is increasing by approximately $4.42 per month on the 'Electricity' line, and about 3.4% on the total bill, for a household that consumes 800 kWh per month." And Parker Gallant says the … Continue re...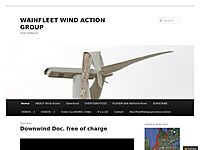 The reigning government of Ontario loves to give away its wealth and it assets. It sells off scam-produced Greed Energy at a loss, and it's preparing to give away its power company, Hydro One. It gives away its tax revenues … Continue rea...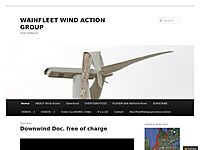 What the Easter Bunny Brought to Ontario's neighbours (WindConcernsOntario): [quote] Over Friday, Saturday and Sunday on the weekend of April 3, 2015, the Independent Electricity System Operator (IESO) reported we exported 250,500 megawatt hour...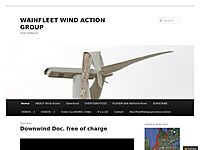 The Ontario Liberals in Opposition used to go on about corporate welfare (subsidies from government to corporations) to match the NDP rants on the same. The Ontario Liberal Government in power created the Green Energy policies that are now regulated...