Blog Posts - Hydro Travel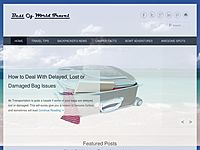 Resorts? Animalistic Events? Awesome Adventures? What's more? Subic Bay is the Answer! But how are you going to arrive in the famous "Subic"? Subic Bay Free Port Zone, SBFZ (a.k.a Continue Reading → The post How to Arrive in S...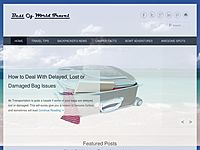 "Awesomely unique floating bar and a child-friendly pool" Treasure Island is a good resort located in Subic where you can enjoy your vacation in the Philippines. They have a decent Continue Reading → The post Review : Treasure Islan...