Blog Posts - Hypertufa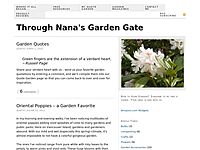 Are you tired of paying big dollars for useful garden containers? Sure, you want your containers to be attractive as well as useful, but you can pay over $100 for a large ceramic or terracotta container. Instead, why not make some containers from hyp...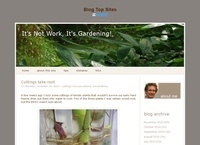 Every gardener has a list of projects that they'd like to do each year, don't they? I know I do. In fact, my list of "things to do this summer" seems to stay quite similar every year, as I never get around to all of the items. One task that's been on...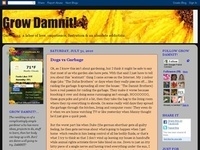 Do you have a Memorial Garden? What do you have in it? Years ago I started one without the formal intention of being a "memorial garden". I have been fortunate not to lose anyone in my family till I was in my mid thirties. At our old home I had mad...