Blog Posts - I'm Back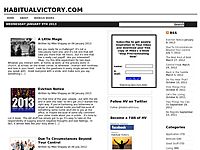 "Well hello there. My it's been a long, long time. How am I doing? Oh, I guess I'm doing fine. It's been so long now, but it seems now, that it was only yesterday. Gee ain't it funny how time slips away" – Wi...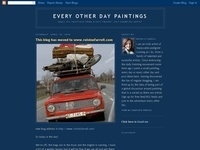 Ambledown Cottage Ambledown cottage 60x60cm oil on canvas Jeremy Herron's beautiful Ambledown Cottage beside the gates of Castle's Leslie is the perfect place for a pot of tea and a homemade scone. I'm back! I started a post... Hey everyone, it has been a while since I have posted anything on this blog, but don't worry I am still here! I understand that it has been many months since I have posted anything, but that doesn't mean I have forgotten. There ar...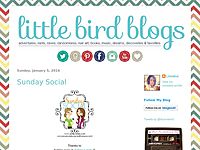 Last week I was on sabbatical. I may have failed to mention my departure but that's because it wasn't planned - it just happened and kept happening. Oops. I needed a hiatus from blog life and life life. Some unexpected stuff came up (like s...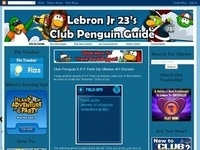 Today Spike Hike posted a new update on the blog. It's very interesting and it informs us that our favorite Club Penguin party is coming back. It reads. Greetings True Believers! I'm unbelievably excited to announce the return of the Marvel Superh...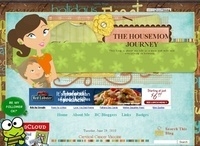 It's been 8 months since I last wrote anything on my blog. I've been sooo very busy and to be honest: lacked the inspiration to write. But I miss blogging. I really do. I miss posting pictures, videos and thinking that my thoughts are out there...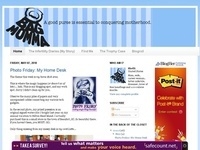 Image courtesy of me[tap... tap... is this thing on?]I bet you thought I was never coming back. Well, to be honest I had to convince myself a little. Much like many of you, I hit a wall with my writing. Did I still want to write? Wh...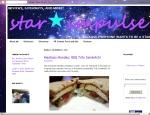 Hey guys! Sorry for the lack in posts, I actually went on vacation for about ten days. My parents came out to visit and we saw San Francisco, Yosemite, and the California coast. It was really fun! But I'm back and be prepared for some awesome reviews...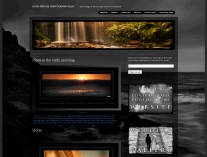 The move from Roleystone is done and dusted. Telstra have finally setup my internet and I have settled in to my new pad just a short stroll from South Beach, South Fremantle. The atmosphere of Fremantle is vibrant with a great mix of cafe culture an...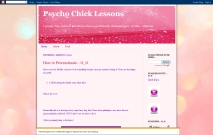 (I totally stole this photo from the Internet coz I was too lazy to draw a picture of me being back... XD I will though... eventually. )Because I'm such an overly dramatic emo drama queen, I have stopped blogging because of emotional distress. LOL ha...