Blog Posts - Ian Bertram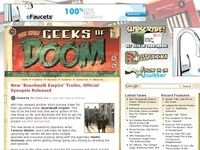 House Of Penance #1 Written by Peter J. Tomasi Art by Ian Bertram Colors by Dave Stewart Cover by Ian Bertram, Dave Stewart Dark Horse Comics Release Date: April 13, 2016 Cover Price: $3.99 Well, hello there. Welcome to what I think is perhaps the be...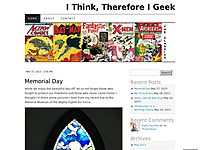 In which, Tracy and Andrew discuss Bowery Boys: Our Fathers with its writer Cory Levine.  We discuss the inspiration for the book (hint: he lived in NYC for a while), Cory's affinity for historic novels and coming-of-age tales, and how …...