Blog Posts - Ice Rescue Tools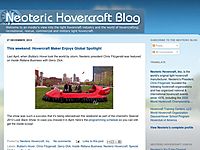 The following article about the Branch County Sheriff's Department's Neoteric rescue hovercraft was published in Michigan's Shoreline Magazine ...Branch County hovercraft can helpmake ice rescues saferby Christy Hart-HarrisSgt. Rick Holtgrave pilots...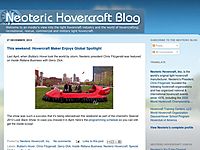 The North Muskegon Fire Department in Michigan, which has utilized Neoteric rescue hovercraft for three decades, hosted an inaugural statewide Ice Rescue Conference and Education Day Saturday, attended by numerous fire and rescue departments and the...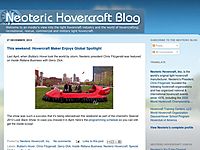 You've seen the news video of last weekend's ice rescue practice session with the Perry Clear Creek, White River and Hazleton Fire Department and their Neoteric rescue hovercraft. Now check out this eye-in-the-sky view: excellent drone footage of...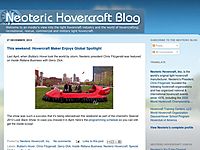 Yesterday Filip Przybysz, Neoteric's Vice President of Marketing, fell through the ice on a frozen lake – on purpose! Filip took on the role of victim during an ice rescue practice Neoteric and Hovercraft Training Centers conducted Saturday for t...