Blog Posts - Icelandic Girls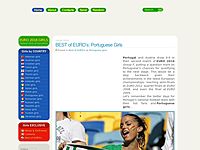 In an era of physical and total football, is there still a place for romance? Looks like there is! Not necessarily on the pitch though, but on the stands for sure. While the football nowadays is a sport of power and agression, fulfilled with tension...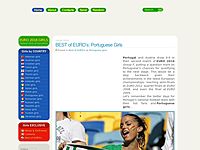 You can call it "sensation". We call it "logic". The very brave, cohesive, and well-organised team of Iceland hummiliated England in the latest game of the EURO 2016's Round of 16. Reaching this stage was phenomenal, but what about qualifyi...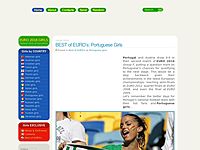 We're glad to present you Iceland – small country with BIG fans! We would even say "biggest" if there weren't the Irish girls at EURO 2016 and especially Northern Irish fans. Most notably, this is a country with a total population somewhere...