Blog Posts - Ichthys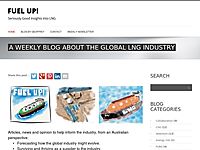 Darwin is the next great growth opportunity for service companies keen to participate in Australia's LNG growth spurt. But what are the opportunities, and how are they different from the experience in Gladstone?   If you're not fami...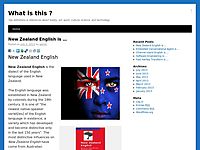 Ichthys Ichthys , from the Koine Greek word for fish: ἰχθύς, (capitalized ΙΧΘΥΣ or ΙΧΘΥϹ) is a symbol consisting of two intersecting arcs, the ends of the right side extending beyond the meeting point so as to resemble the profile ...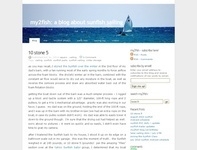 it's all Greek to me. Tagged: fish, Greek, helios, ichthys, sun, sunfish, symbols...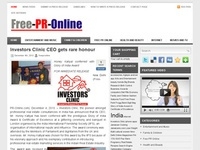 FOR IMMEDIATE RELEASE Press Release Submitted By cuel.co.th On February 2, 2012, CUEL Limited, a Thailand-based EPCI contractor for international oil and gas companies, signed its first LNG Module fabrication contract with the JKC Ichthys LNG Joint...