Blog Posts - Idh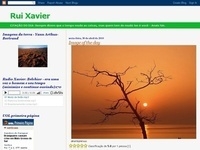 Saiba mais sobre o Tableau LINK>>>...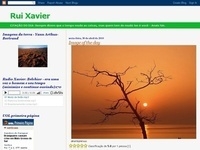 Um excelente trabalho faz um comparativo entre os países que apresentam maior e menor IDH. Para conhecer o levantamento clique na imagem acima ou AQUI.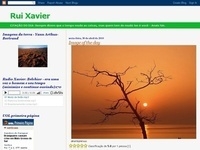 CLIQUE AQUI , para ver o infográfico completo...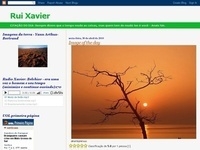 VEJA AQUI O INFOGRÁFICO...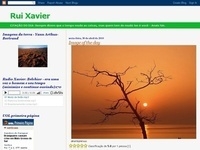 O infográfico acima mostra bem como o Brasil precisa avançar em termos educação. Apenas uma única universidade classificada entre as 200 melhores do mundo. E no infográfico abaixo, interativo, um quadro comparativo entre educação, PIB per cap...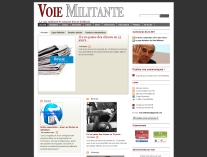 L'Islande aura tiré toutes les conséquences de la crise provoquée par une oligarchie devenue insatiable. 25 simples citoyens élus par leurs pairs vont réécrire entièrement la constitution de 1944. Voie Militante...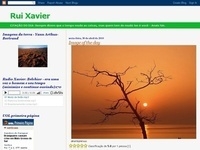 A taxa de analfabetismo da população brasileira tem diminuído gradativamente, mas não o suficiente para elevar o nível educacional no país. É isso o que revela o mais recente estudo do Instituto de Pesquisa Econômica Aplicada (Ipea) com base...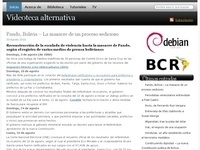 Reconstrucción de la escalada de violencia hasta la masacre de Pando, según el registro de varios medios de prensa bolivianos Domingo, 3 de agosto (de 2008) Se inicia una huelga de hambre indefinida de 30 personas del Comité Cívico de Santa Cruz...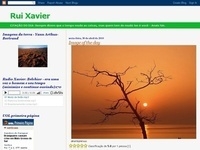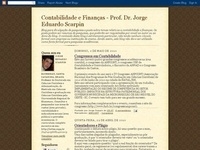 Foi divulgado hoje a segunda etapa do novo Relatório de Desenvolvimento Humano do Programa das Nações Unidas para o Desenvolvimento (PNUD). Uma boa reportagem sobre isto encontra-se no site do Bom Dia Brasil (http://g1.globo.com/bom-dia-brasil/not...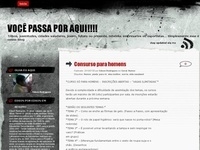 Prof Paixão: quando o Brasil terá os índices do Brasil só dos brancos ? O programa Entrevista Record Atualidade que a Record News exibiu ontem mostrou uma entrevista com o professor Marcelo Paixão, do Instituto de Economia da UFRJ. Ele mostrou a...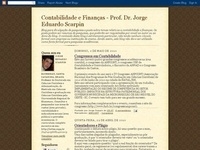 Como primeiro post, segue um resumo de minha tese de doutorado entitulada: Estudo dos fatores condicionantes do índice de desenvolvimento humano nos municípios do Estado do Paraná: instrumento de controladoria para a tomada de decisões na gestão...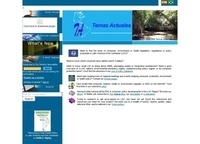 Ortigueira is a small municipality (about 24,000) in the rural interior of the southern Brazilian state of Paraná (PR), about 200 kilometers from the state capital.  Until recently it was perhaps best known as the city with lowest human development...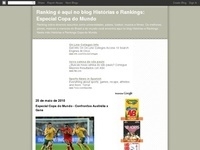 Olá amigos do Histórias e Rankings. Acabaram-se as férias. Com a volta ao ritmo normal, nós do H&R esperamos voltar ao ritmo do final do ano passado, ou seja, voltar a ser um blog diário. Eu estava escrevendo até semana passada sobre as exp...