Blog Posts - Illamasqua Makeup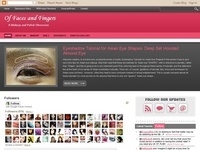 Illamasqua's Eye Colouring Pencils aren't one of their more famous products (the ones that seem to get the most attention are their blushes, lipglosses, lipsticks, and eyeshadows), but when I was at the Illamasqua store opening at Takayashima...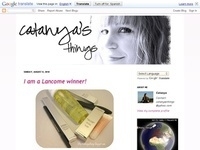 Una de las colecciones más hermosas que ha sacado ILLAMASQUA hasta la fecha ha sido sin duda Glamore, inspirada en el glamour de Hollywood. Sin duda colección tras colección la marca nos sorprende con estéticas increíblemente trabajadas y produc...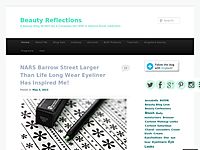 I was so excited when The Bay started selling Illamasqua products this fall. For one thing, the prices are LESS than what Sephora charges, and shipping is so much faster. Win, win! If I order something from Sephora, it takes a good 10-14 days...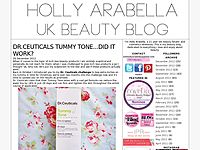 Spread a little envy this Christmas with Illamasqua's latest holiday collection, it has everything you need to glitz, glam and sparkle this festive season. With a collection to add a bit of colour to your celebrations including an eyeshadow palette,...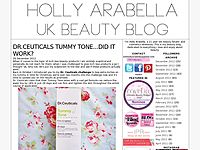 I had never used a pigment in my life before I bought one from Illamasqua…now I am addicted to pigments and own loads! They are such a versatile product; use them wet, dry, on your eyes, your cheeks…they're there to be played with.Today I'm going...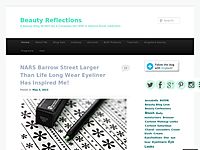 Did you know that you can get Illamasqua at The Bay now in Canada?  And you know what else? The prices at The Bay are CHEAPER THAN SEPHORA. CHEAPER. WAY CHEAPER. Today I'll show you the blush and cream pigment I got, because they're frea...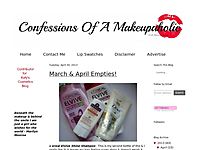 Illamasqua recently reached over 50,000 twitter followers & to celebrate they had a 50% off sale. I debated making a purchase (I'm trying to downsize my collection) & ended up adding three things to my basket. I already own two cream blushers...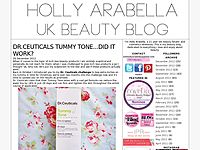 'Soft Apricot, Candy Pink'I've been going a little Illamasqua crazy lately but I really want to share with you the products I have from their latest collection - I'mPerfection - so you can snap up your favourite products before they go as a lot of th...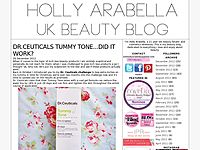 'Vivid Pink, Matte Finish'The I'mPerfection Collection from Illamasqua for Spring 2013 has been triumphant in just its first week since the launch and is it any surprise with such a poignant message and eye capturing range of products inspired by nat...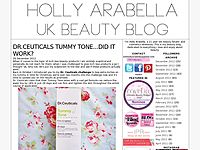 Springtime is fast approaching us and I couldn't be more pleased, it's no secret that it's my favourite season of the year. Spring to me is a celebration of everything raw about the world around us - lambs lambing, bulbs sprouting and all the joy tha...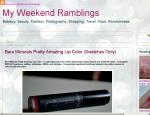 Illamasqua Neutral Palette - part of the Human Fundamentalism Collection - (available here) - $42.50Create sculpted highlights and stark contours anywhere on your face and body with these four fundamental powder shadows. From new matte shades...