Blog Posts - Image Of The Week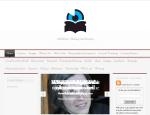 Vivian Maier, Two men sitting  ...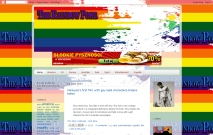 Apparently, today is the day of eye candy, of looking and enjoying a bit of male flesh on display. So it would seem that we are going to have a choice of beef to watch in the cinema, two movies starring the super-sexy M...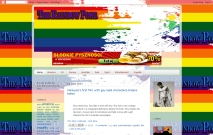 David Beckham enjoys a day at the beach with his 3 sons Romeo, Brooklyn and Cruz. The boys tried a bit of boogie-boarding and David took a few snapshots. Cruz got buried in the sand up to his neck. April 16, 2011. Continue for the photos.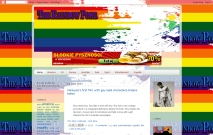 House Minority Leader pictured standing, far right, speaks while colleagues play solitaire Monday night as the House convened to vote on a new budget. (AP) The guy sitting in the row in front of these two....he's on Facebook, and the guy behin...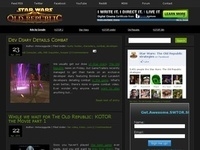 BioWare have posted a new Facebook Image of the Week. The story of the image is: "The sound of this Zabrak Inquisitor's lightsaber will be among the last an unsuspecting enemy patrol hears." Enjoy:...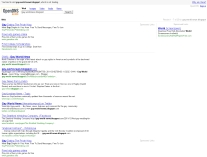 Thinking of summer! 2011 Copyright Jason ShawCome back and check more details soon!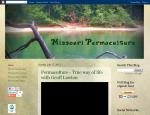 Visit this very spot on the Meramec River. http://www.meramecpark.com/...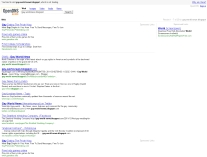 There are some blogs that delight, then there are some that inform, you also have some that entertain, a few are there to inspire thought and contemplation. However, very few can combine all those functions in one exquisitely produc...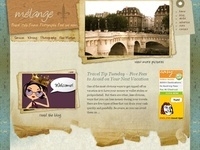 I have decided to add a new feature here at My Melange. Every week, I will select one of my images from my online gallery and share a little story behind it. This week, the featured image is the Church of Saint-Paul. And, for this week only, any purc...