Blog Posts - Imagine Entertainment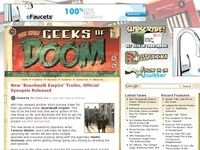 Rumblings of a movie based on the hit FOX TV drama, 24, have come and gone from time to time, but not a whole lot of movement has occurred. Now it appears speeds are picking up quickly with sources indicating that 20th Century Fox and Imagine Enterta...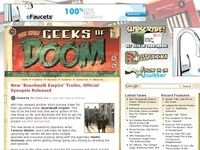 Back in September of 2010, a gigantic piece of news came along: director Ron Howard, his Imagine Entertainment partner, Brian Grazer, and writer Akiva Goldsman were developing an absolutely astonishing three–film, two–season TV series combo packa...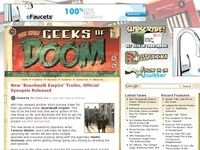 Here we have some news that's so massive, it almost seems made up; like there's no possible way the whole plan will come together as they want it to. In any case, if this announcement even partially plays out, it could be one of the most exciting boo...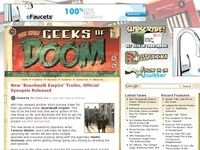 Ron Howard and Brian Grazer's Imagine Entertainment, as well as Barry Levine and Radical Pictures are joining forces to develop a new movie based on the graphic novel Legends: The Enchanted. The Radical Publishing comic (read our review here!) is cr...