Blog Posts - Impeach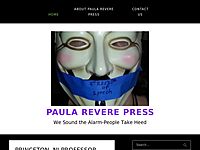 HERE'S WHAT WE WANT TO SEE HAPPEN-IMPEACH TRUMP-CLINTON IS POTUSSecret CIA assessment says Russia was trying to help Trump win White House Now that CIA has discovered that RUSSIA "WAS" involved to help TRUMP get into the White House...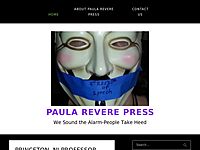 POLITICUS USA: Republican Electoral College Elector Makes A Devastating Argument That Trump Could Be Impeached WE DON'T THINK TRUMP IS GOING TO LAST LONG AS PRESIDENT AND IN FACT WE BELIEVE HE IS GOING TO RESIGN WHEN HE SEES HOW MUCH 'PUS...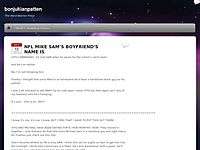 HE DIDN'T FILL HIS LEGISLATIVE SEATS QUICKLY ENOUGH? HIS NAME IS JAY NIXON AND HE'S A DEMOCRAT WHO WILL STOP THESE FUCKED UP REPUBLICANS? I HOPE IT'S god – striking them down from above! Wouldn't that be so cool!? She...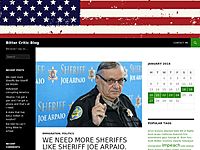 He earned his disrespect. He supports robbing people to pay for the jobless to have healthcare. Obamacare. It will always be called that. No matter how hard the socialist democrats try to change the name. He supports illegals coming here taking jobs,...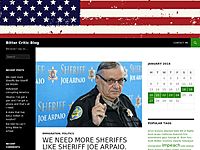 What? Has Obama finally got rid of the U. S. Constitution? And the Bill of Rights? No more Congress? Has he declared himself king or dictator? This "man" keeps stepping all over the U. S. Constitution, the Bill of Rights, and every other...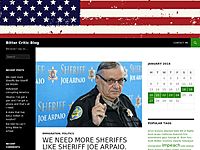 First let me make this clear. I am not saying to kill Obama. Nor calling for any harm to him at all. But he should be Impeached and if Congress decides he should be tried for Treason then so be it. If he is then found guilty of Treason it is up to Co...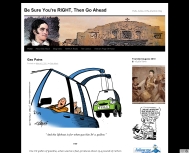 These days, you can either be a loyal American or a Democrat.   You can't be both.  Not when every action of the Jackasses and their president is constitutionally questionable, racially divisive, and economically unfeasible. By words, by acti...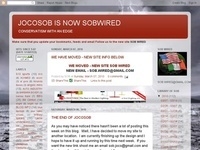 It is probably pretty safe to say that the end of Obama's rule has finally come. Not only is the Benghazi executioner a lame duck but now he has a scandal that will more than likely lead to his impeachment. Is there anyone (with a brain)...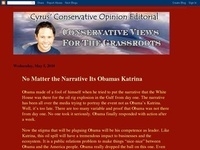 (Daily Caller) Texas Republican Rep. Steve Stockman threatened Monday afternoon that he would file articles of impeachment against President Barack Obama if he institutes gun control measures with an executive order.Stockman warned that such executiv...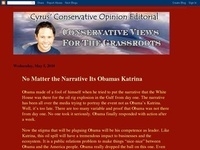 Congress is fed up with the ineptitude of the Obama Administration. Instead of fixing the problem, Obama prefers to pass the buck. Former Transportation Secretary turned FBI Director turned Defense Secretary want to bypass Congress and seek the Unite...