Blog Posts - Imunity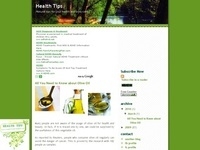 Continuing the previous post about the facts of colostrum, this post gives you additional information about the benefits of colostrum.Colostrum (Colostrum) is a type of milk produced in the late stages of pregnancy and the early days after birth. The...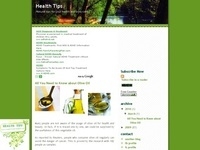 Breastfeeding in the first days after the baby is born is not available a lot. There is yellowish liquid instead, but don't get it wrong, this creamy fluid is rich of immune substances. "As soon after giving birth, I wanted to breastfeed my baby bu...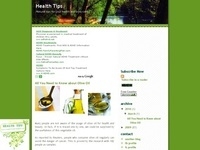 Chlorophyll certainly is not a new word for you. You also must have known some of the health benefits of chlorophyll. Over the years, natural science and scientific research have revealed many health benefits of chlorophyll. What is chlorophyll? What...