Blog Posts - In Your Corner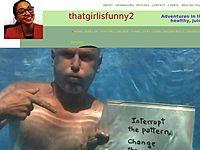 The Grandiose Attack is super simple to use — that's why people use it, day in and day out. All it takes is a word or a look or a [...] Are you hot? DramaGuru Revelation Vol.1 Ep.5...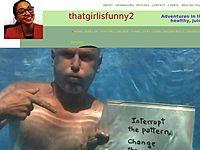 When UFC interim champion Conor McGregor knocked out long-time champion Jose Aldo with one punch in 13 seconds, my jaw dropped to the floor. Other people leapt to their feet [...] 13 Seconds! Still Can't Believe It...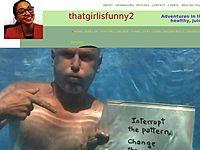 Jon Jones is in the middle of his "Hero's Journey". Everyone knows that Jon has a struggle ahead of him...for the rest of his life, whether he's a UFC fighter or not. Jon Jones Atonement? DramaGuru Revelation Vol.1 Ep.4...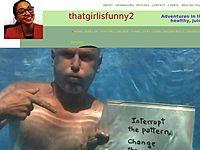 The difference between Holly Holm and Ronda Rousey has to do with how they accept support. Ronda stands alone. Holly includes everyone in her victory. Ronda stands alone? DramaGuru Revelation Vol.1 Ep.3...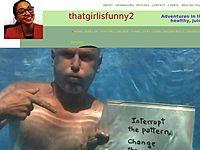 Attacking soft targets feels like the work of emotionally immature people. I offer my first DramaGuru Revelation mini comic book to illustrate the attacks as I would describe them Vive la France! DramaGuru Revelation Vol.1 Ep.1...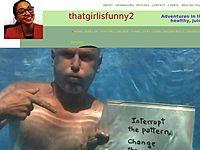 Charlie Sheen is the poster boy for presenting every kind of problem all at the same time. Girls! Keep your guard up around tuna that comes with a warning. Charlie Sheen! DramaGuru Revelation Vol.1 Ep.2...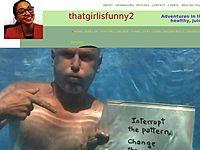 Gentle and Protective Watching Kyla playing with a baby gorilla is cute and funny. But my heart feels sad for the gorilla. Because he (or she) has human-like features and [...] Kissing a Gorilla...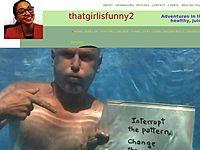 To help you win your game, DramaGuru Player Find a Response For Every Attack I found a serious list of 100 verbal "weapons" on a blog called, OutoftheFog.com The author [...] 100 Verbal Weapons Used in Real Life...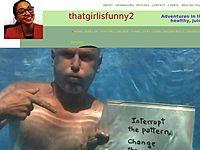 UPDATE August 2015: I found this post nestled in my blog's "drafts" folder. When I composed posts to be published through the Yahoo! Contributor Network on Yahoo! Sports, I wrote [...] CNN Correspondent Amber Lyon Investigates MMA F...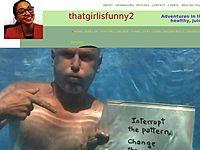 If you have a creative block on the subject of how to propose marriage to the love of your life, review the infographic below. You'll find 26 ideas for making [...] 26 Creative Ways to Propose Marriage [infographic]...