Blog Posts - Increase Conversion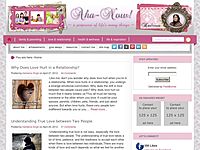 This is a post excerpt. This is a guest post by Mi Muba, who has an experience of many years of successful blogging, and based on that he emphasizes in this post the importance of replying to your own blog's comments to make the most of your...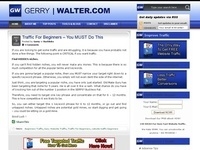 After traffic, improving your website conversion should be your most important goal. You can make significantly more money by simply improving your conversion rate. Related posts:Improve Conversion - Less Traffic More Cash In Your Pocket! OK, You a...