Blog Posts - Incredible People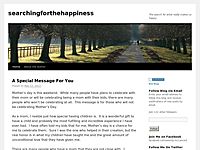 I must apologize.  When I wrote my article about Incredible People and Their Blogs, I didn't check the links after I had added them.  My apologies go out to Susan at Finding Our Way Now and Lois at Living Simply … Continue reading ͛...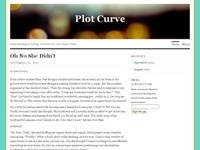 This photo doesn't capture the joy Henry typically expresses when my running shoes come out.  I'm not sure why. I know he's not a person but starting an 'Incredible Animals' page seemed weird. Besides the obvious signs...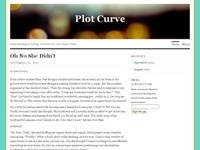 It's difficult stringing together the perfect line about Caridad because my experience in knowing her is visceral; low to the ground.  She's better defined as a sound: a chiming, bell ringing, slow whistle that moves through your bones a...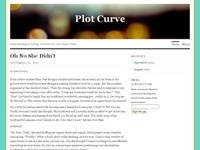 He creates the specials, seats the guests, pours the wine and holds the babies.  He's a fisherman and mushroom forager; a father, a brother and the boss.  He's so casual in all these jobs you might think it's easy.  It's no...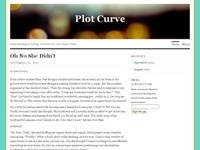 She's a professional Chef and dressed as one last Halloween.   This seemed normal until her two-year old daughter came in close behind–dressed as a duck.  I'm sure it was innocent, but we talked about Duck Confit the rest of th...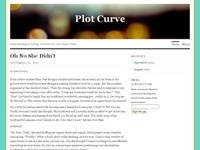 At first I was going to call this addition 'Person of the Day.'  But that might signify something I'd post on daily, which seemed a little ambitious.  I settled on 'Incredible People,' because the people you'll f...