Blog Posts - Indian Evidence Act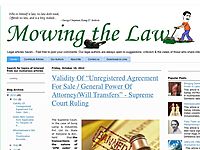 With increasing trend of appointment of Court commissioners to overlook witness examinations, lawyers are required to be more vigilant during depositions. Earlier, if any question beyond the scope of re-examination was put to a witness, the Judge wou...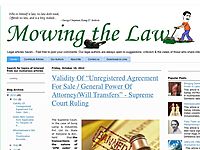 The below article is written by Monica Mishra.Introduction :- "The internet interprets the US congress as system damage and route around it" ...