Blog Posts - Indian Office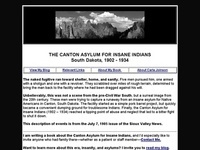 The vast majority of employees at the Canton Asylum for Insane Indians lived on the premises as part of their compensation package. Though it could certainly be a bit restrictive to seldom leave the asylum grounds, they benefited by not having to tru...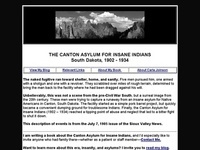 Anyone following the inspections and various reports made on the Canton Asylum for Insane Indians might well feel amazed that Dr. Harry Hummer managed to continue as superintendent there. Several inspectors suggested outright that he be dismissed fro...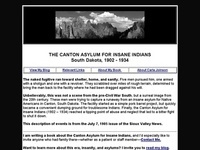 The federal government has long provided for inspection in most areas over which it has control, and Indian reservations were no exception. In 1904, the legislature published Laws and Treaties, Vol. I, which outlined laws, policies, and procedures pe...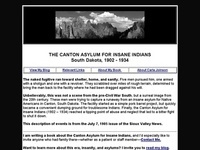 The Indian Office provided rules for attendants working at the Canton Asylum for Insane Indians which were thorough and explicit; similar instructions were most likely the case in all other insane asylums. Patients were supposed to "preserve or...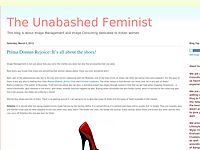 This week, I am showcasing an Indian office wear cluster. Simple elegant lines that give attention where required.Indian Office wear Summer ClusterKurtas:Brown - Rs 1299.00: Shopforw.comWhite & Yellow - Rs. 999.00: Shopforw.comBottoms:Beige...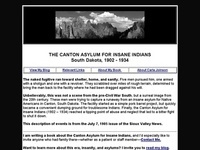 Few people ever wanted to enter an insane asylum, no matter how well run or up-to-date it was. And, like all institutions run by fallible human beings, asylums were not immune to mistakes and misjudgments on the part of their staffs. One problem the...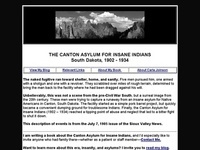 Dr. Hummer faced other difficulties associated with the war effort (see last post), particularly a troublesome personnel shortage. He told the commissioner of Indian Affairs that "it is extremely difficult to fill the existing vacancies and I a...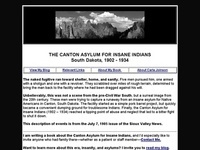 Doctors at insane asylums were recognized authorities in their fields, and most believed they should have total control of their institutions. They expected the utmost deference from staff, including their nurses. Dr. Harry Hummer had many problems w...