Blog Posts - Indian Rights Association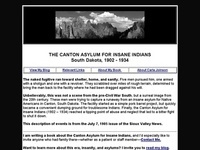 Anyone following the inspections and various reports made on the Canton Asylum for Insane Indians might well feel amazed that Dr. Harry Hummer managed to continue as superintendent there. Several inspectors suggested outright that he be dismissed fro...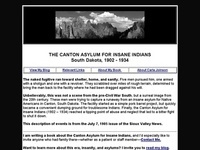 The Indian Rights Association was founded in 1882, and the organization lobbied to influence policy that would benefit Indian acculturation. It also monitored the Bureau of Indian Affairs and tried to keep tabs on Indian living conditions. In 1924, t...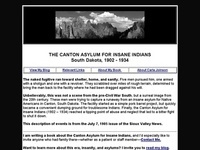 Herbert Welsh (1851 – 1941) is associated most closely with the Indian Rights Association (IRA). The first meeting of the organization was held in his home on December 15, 1882; he served as Executive Secretary for many years.  Welsh was a pro...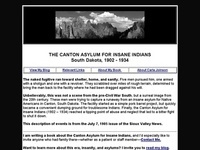 Not everyone bore animosity toward Native Americans, and there were several groups who were willing to try to help them. An early group called the Indian Rights Association (IRA) was founded in 1882. Their mission was to "bring about the comple...