Blog Posts - Indian Service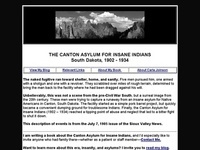 Dr. Harry Hummer, superintendent of the Canton Asylum for Insane Indians, made sure that he and his family got the choicest rooms in the asylum for their living quarters. His selfishness in the matter of living arrangements contributed to a divisive...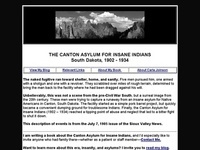 When Dr. Harry Hummer found himself understaffed as a result of the manpower shortage created by WWI, he asked the Indian Office to approve higher wages to help him fill positions. (See last post.) Otherwise, he would have to look at hiring Indian wo...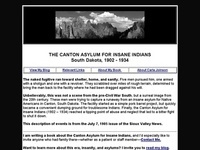 Asylum superintendents were very powerful, but they were (theoretically) denied free rein. Most asylums had a board of directors or a board of commissioners to give oversight to the entire asylum, including the superintendent. Boards were often comp...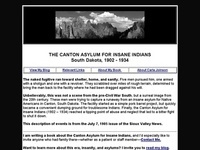 The Indian Service, or later, Bureau of Indian Affairs (BIA) fell under the department of the Interior. The Interior department had a wide range of responsibilities, including the provision of medical services for various groups under its control. In...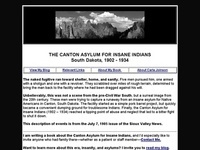 Senator Richard Pettigrew's suggestion for an insane asylum just for Indians created a flurry of activity within the Indian Office. The acting commissioner of Indian Affairs, Thomas P. Smith, was certainly open to the idea. He wrote to the secr...