Blog Posts - Indian Vegetarian Recipe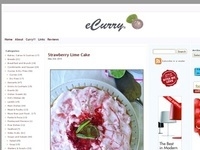 Twenty years back when I left behind my home, my family and my childhood to begin a new life in this country, I had no idea how much I would miss the everyday things that I took for granted: the hand pump which spurted out water with every sq...

It's been about a week since I've had the use of my stove, and with all that's been going on around here, I've been in desperate need of some kitchen therapy. When I was just about to have a total melt down the thought struck me, what ab...

It's pumpkin season! Fall has always been my favorite time of year. I like it when things turn brown and red, there's the smell of woodsmoke in the air and the dark falls early. Some of my favorite foods start showing up at the the Farme...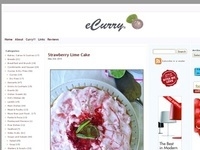 A bowlful really perfect for the summer time – quick to cook, light, lemony and healthy. It is the simplest kind, usually not heard of very often when "Indian Cuisine" in general is discussed.  Cooked with very little spice...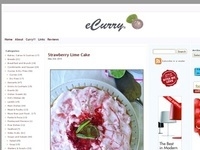 I have a very humble recipe from home today.     It is for a very special friend who lives on the other side of the world.. Anh belongs to Vietnam, and have made Melbourne  her home now.  She is the author of A Food Lover&...

A few weeks ago, after we had our #Indianfoodpalooza I got an email from my friend Amanda of Dabblings and Whimsey. Amanda was embarking on her own Indian cooking binge and asked me if I'd like to contribute a guest post to her blog. Som...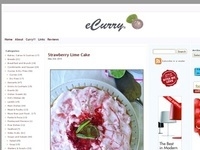 The fresh tender peas always remind me of Spring. Delicate wispy shoots, the nascent tender peas nestled close in their pods, the light green hue – all of it spell fresh and a new beginning. We found fresh peas in the winter time in India...