Blog Posts - Indie Electro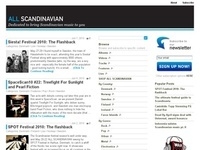 Shortly after forming in 2013 Vök won the annual band contest Músíktilraunir (the Icelandic equivalent of Battle of the Bands), and last year they released their debut EP, 'Tension', to quite the hype. Friday 'Circles' foll...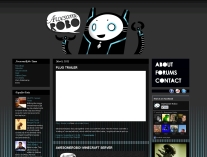 We posted Purity Ring's video for "Belispeak" a few months ago, and just recently they released their video for "Fineshrine". Equally dreamy and slightly bizarre, the video portrays a woman waking up to a bandaged man. Deciding to cut away his bandag...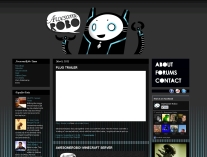 Trippy. Pacific's new music video, which is broken up into a 2 part narrative is a little hard to describe, although I get the feeling it was created with that exact intention. The only thing I was thinking the entire time was that it looks like Empi...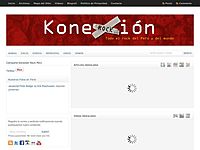 Artículo Grita Lobos! lanza su primer álbum de música electrónica | Publicado por Luis EspinozaGrita Lobos! | Un músico que no es músico En el Perú continúan apareciendo los proyectos musicales que se caracterizan por ofrecer innegable c...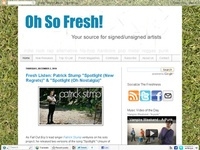 Josh and Mer make music that really no one else can quite replicate. There are elements of dream/pop, indie, electro, synth, and straight up pop, but the music is hauntingly addicting. The latest single they have released is called "Mind Control," wh...