Blog Posts - Indietronica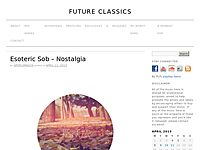 The east coast is alive with vibrant musicians and producers lately. Paper Lions are a band from PEI that are no exception to this surge of beautiful sounds – drawing influence from such pop heavy-hitters as Tokyo Police Club, etc. … Cont...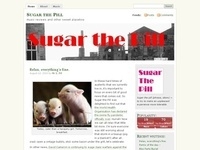 Hello there folks and folkettes, not much been happening on here of late – been battling a cold and filling out application forms for various forms of wage-slavery, along with hoping to wake up from this surreal world where David Cameron is PM.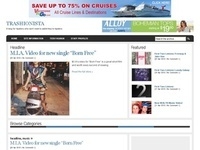 And like that...she's gone.