Blog Posts - Industrial Heritage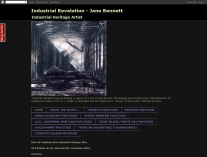 This is the link to view a short film of me painting on location in Millers Point and talking about the paintings in my solo exhibition "Under the Hammer"Short film of "Under the Hammer" While I was painting some tiny quick studies of terr...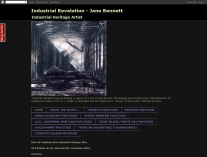 Every ruin is a reminder that all things are destined for oblivion.I am both artist and historian; painting amidst the detritus of the industrial past, walking under rusty girders in the shadow of toppled giants. 'Unde...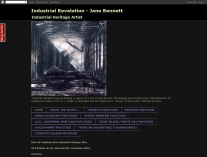 Starting a small painting of an anvil, which is one of the blacksmith's basic tools of the trade " Anvil" 201431 x 31cm oil on canvasEnquiries:janecooperbennett@gmail.comAt the ATP community heritage days on the 16th and 17th May, I had 2...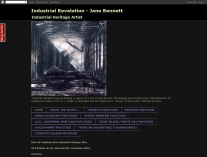 The ATP Heritage Community Days run from 10am to 3pm on both Friday 16th and Saturday 17th May 2014. This is a preview of some of the paintings I will display in the Blacksmith's workshop Bay 1 and 2 "ATP" is the acronym for the Australian...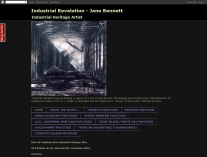 Before the Navy finally booted me off Garden Island, I made sure that I tackled some large scale drawingsSince 2007, due to real or perceived safety issues, temporary catch platforms have been suspended from the long arm and short arm jibs. They spoi...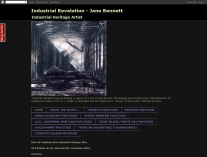 Yesterday, today and tomorrow in Pyrmont.I've been invited to exhibit a selection of 15 of my Pyrmont paintings in the members' lounge of the Australian National Maritime Museum. This exhibition will still be on display throughout the annual Pyrmont...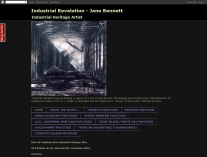 "Stack"A smokestack or chimney.  A fall or crash, a prang. noun or transitive verb e.g. he stacked his car on the weekend. (Australia, slang)(Definitions of "Stack" courtesy of Wiktionary)The slender 198 metre-high tower, b...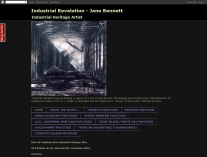 I've been meaning to paint the Port Kembla copper stack ever since I heard about it being listed for demolition.The 198m stack was built in 1965 on the Port Kembla Copper smelter site, off Electrolytic Road between Military Road and Darcy Road.The Po...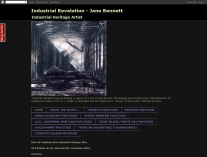 Starting to paint my canvas of the "Hammerhead Crane from Garden Island" 2014 oil on canvas 91 x 61cm$6,600Enquiries : janecooperbennett@gmail.comThe Hammerhead Crane was constructed between 1944 – 1951 as part of a major development of t...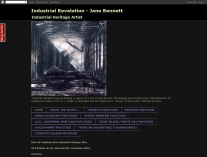 I was continuing my paintings of the Hammerhead Crane at Garden Island last Friday when I was startled by the arrival of a large red-hulled ship.Holding up my painting of'U.S. Coastguard Cutter "Polar Star" arriving at Garden Island' 2014...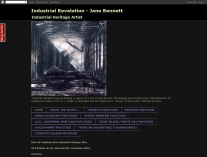 Painting the Hammerhead Crane on Garden Island The Hammerhead Crane on Garden Island was built between 1944- 1951. Painting the Hammerhead Crane on Garden Island It is still the largest dockside crane in Australia, and one of...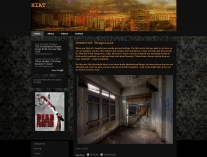 This mill is pretty popular and a frequent destination for local explorers, graffiti artists, hobos, and arsonists. It was the first steam mill in Romania, built in 1853 by two merchants, Gheorghe Assan and Ioan Martinovici. Even though it's cons...