Blog Posts - Industrial Wind Turbines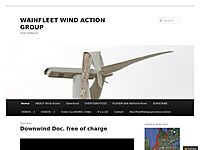 Authorized by the Official Agent for the Progressive Conservative Party of Ontario, 59 Adelaide Street East, Suite 400, Toronto, ON M5C1K6. This email was sent to squidoo@machold.ca. If this isn't the best email address to reach you at please u...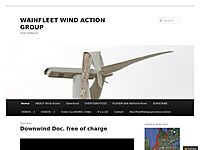 Canada gets less than 11% of its electricity from coal and Ontario 0%. The problem is the McGuinty and Wynne governments claimed they eliminated coal use by investing billions of public dollars in wind and solar power. That claim is … Continue...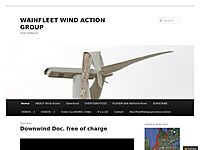 The wind blows at a loss! "The price is increasing by approximately $4.42 per month on the 'Electricity' line, and about 3.4% on the total bill, for a household that consumes 800 kWh per month." And Parker Gallant says the … Continue re...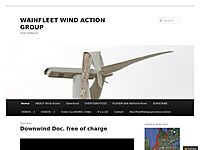 Make them pay for your vote! MP, Tilson to Health Canada: Canadians at the Mercy of Big Wind. The MP for Dufferin-Caledon, David Tilson, has written a letter to Health Canada expressing concern about the number of complaints about wind … Contin...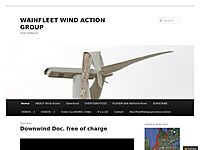 Niagara Pennisula Conservation Authority has performed it usual "sell-out" to Wind Developers: NPCA sells out, again, reported by Welland Tribune and blogged by OWR: Despite concerns from Wainfleet leaders, Niagara Region Wind Corp. has b...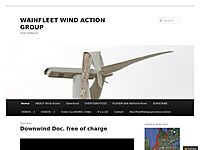 Globe and Mail, Richard Blackwell An offshore wind farm developer that is in the midst of a lawsuit against the province of Ontario is now accusing the Liberal government of destroying documents related to its case. … Trillium spent years ̷...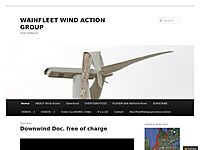 From Scotland, Wind Farm Action, a site where the posts are informative and eye-opening. Worth your visit. Quote of the Decade "The trouble with wind farms is that they have a very large spatial footprint for a piddling little bit … Conti...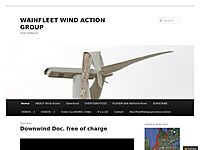 Stop These Things brings us news about the depth and breadth of the three decades of wind industry conspiracy to cover up the truth about IWTs and Infrasound (aided and abetted by the Ontario Government these latter years). [quote] Starting … C...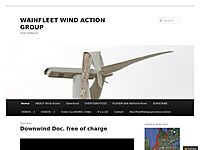 Original Blog: Quixotes Last Stand Reblogged: AJMarciniak American Bird Conservancy (ABC) has called on the U.S. Fish and Wildlife Service (FWS) to institute a new system of pre-construction risk assessment and bird and bat mortality data collection...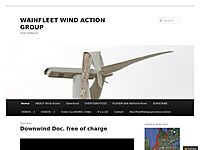 The Ontario Liberals in Opposition used to go on about corporate welfare (subsidies from government to corporations) to match the NDP rants on the same. The Ontario Liberal Government in power created the Green Energy policies that are now regulated...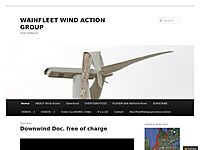 The Ontario Liberal Government's Green Energy Act not only shuts down democracy by crippling local government in matters Green but also hobbles human and civil rights of citizens who have no legal recourse when they are aggrieved by Wind Turbin...