Blog Posts - Industry Sectors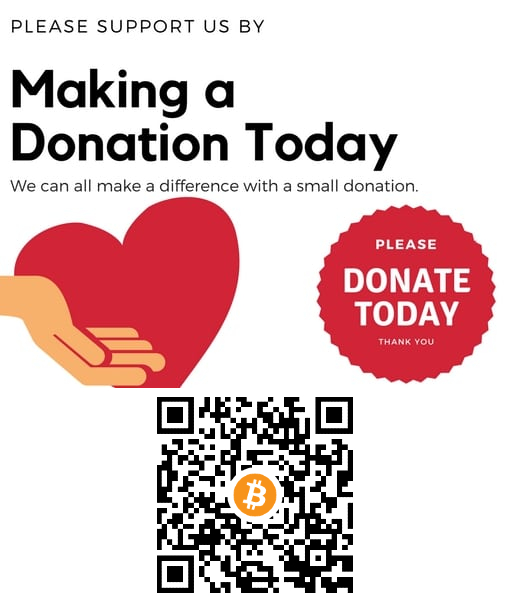 Turkey's appetite for building new homes is showing no signs of slowing down, according to recent figures by the Turkish Statistical Institute (TURKSTAT), which show the construction sector grew its turnover by 4.5 per cent in the last quarter of 2...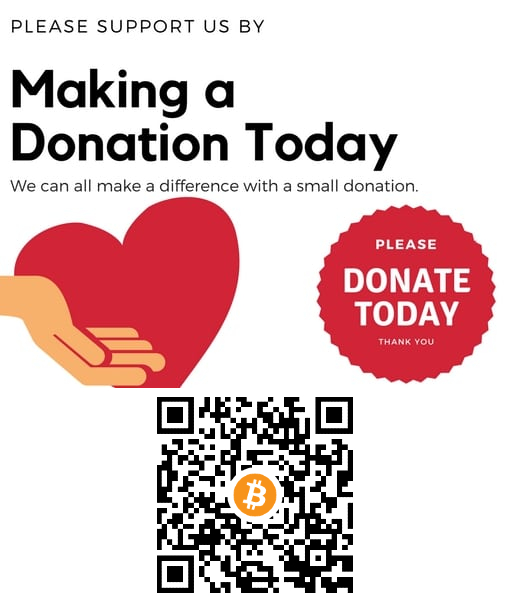 Foreigners invested $2billion in Turkish property in the first half of 2014, a period that saw a 28 per cent hike in overall foreign direct investment (FDI) in Turkey compared to 2013. FDI in Turkey between January and June was worth $6.8billion, acc...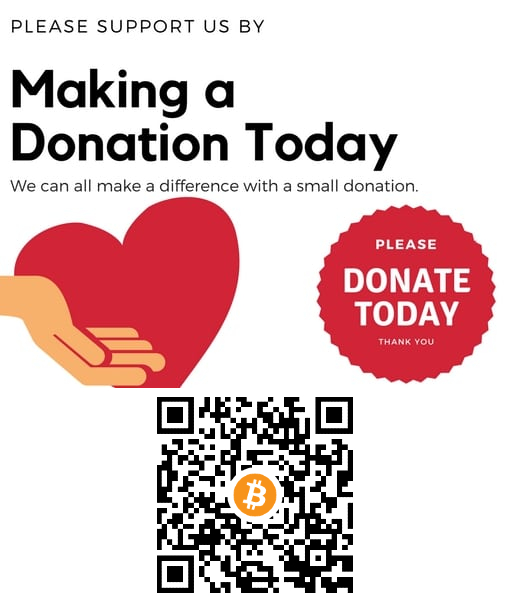 Istanbul's appeal to international firms as a place to meet and do business is going from strength to strength, according to new research that ranks it the eighth most popular city in the world to hold a congress. New rankings based on the number o...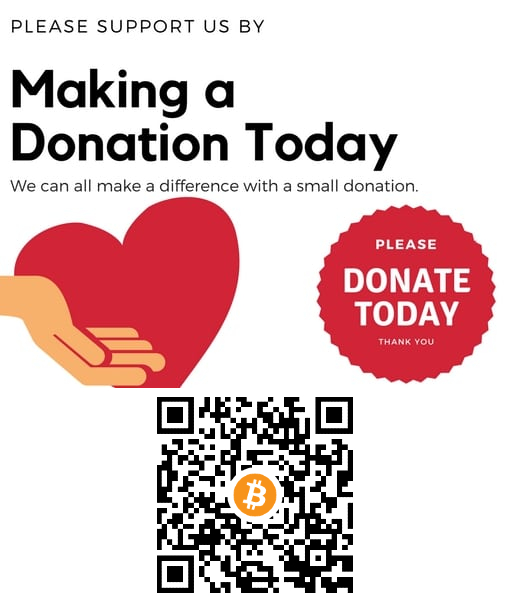 Highlighting Turkey's growing middle class and its appetite for a consumer lifestyle, the country completed the second largest amount of new shopping space anywhere in Europe during the first half of 2013. The number one spot was taken by Russia. A...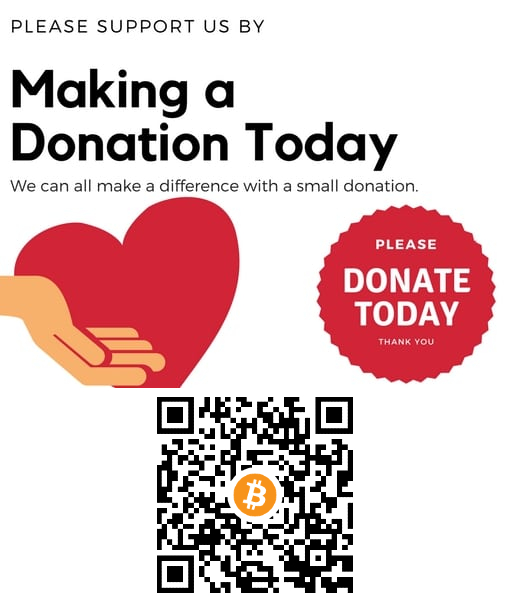 A sign of the growing prosperity of Turkish people and their appetite for leading worldwide brands, Rolls-Royce has announced plans for an authorised dealer to be based in Istanbul. The new dealership is to be officially named Rolls-Royce Motor Cars...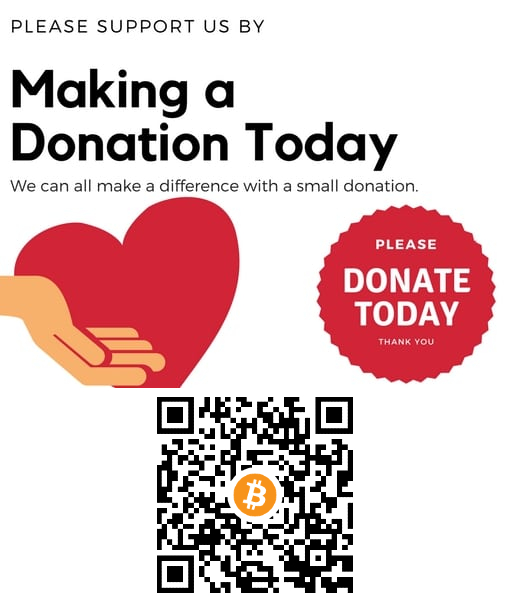 Raising its profile as a city that offers world-class shopping, Istanbul's landmark Maltepe Park shopping centre reopened in September after a 19-month overhaul with the assistance of global supermarket group Carrefour SA. The transformation of Mal... While some of the major summer events have either concluded or are underway as you read this, the Algarve still has a bunch of great weather in front of it and some great events to go with it, so here's a quick look at what you can expect from the...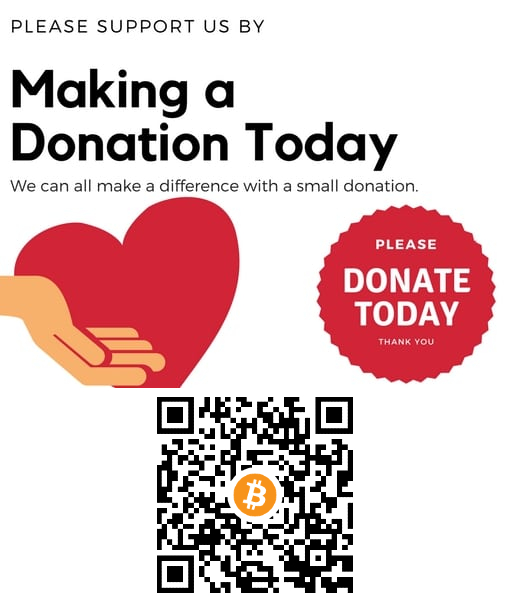 IT giant Microsoft is very keen to get into Turkey according to the latest announcement from Turkish Science and Technology Minister Nihat Ergün. Ergün has told how Microsoft has bolstered an early pledge to take part in its Fatih program – an ed...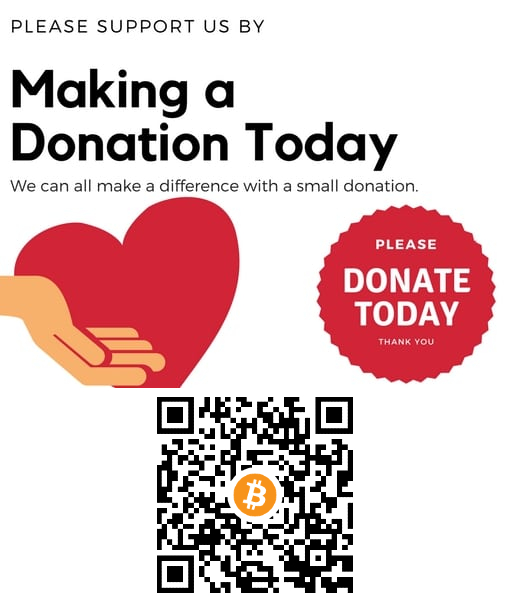 The eastern provinces in Turkey have managed to secure $6 billion in investment during the past four months, thanks to the government's industrial incentives program, according to a report from the Science, Industry and Technology Ministry. The gov...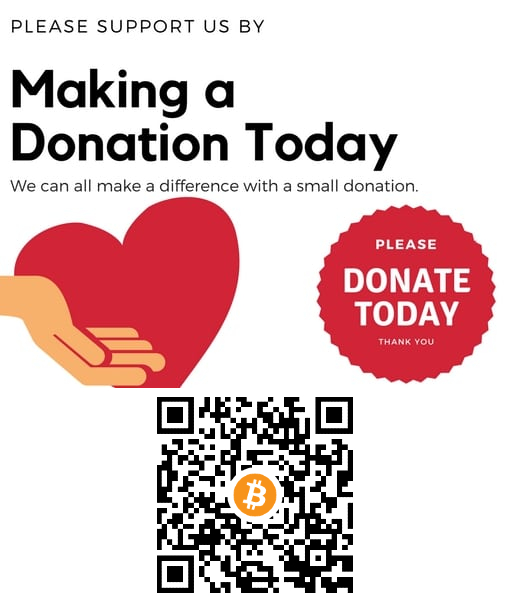 At 11.4 billion USD Turkish exports increased by 7.4% year on year in September. The year-to-date performance is even more impressive, with 111.4 billion USD taking us up 12.1% compared to the same period in 2011. Par for the current course automotiv...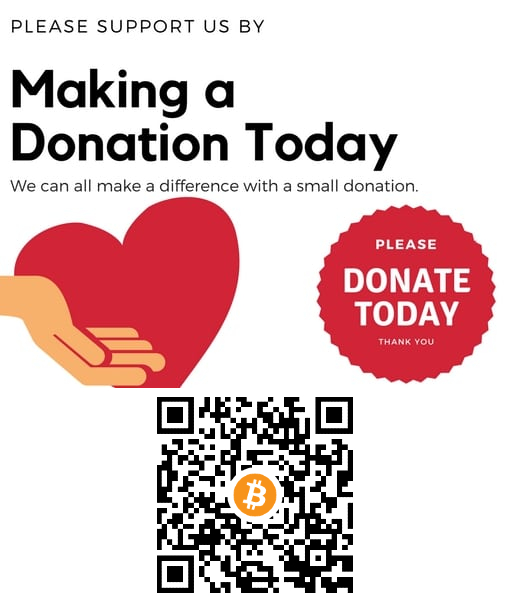 According to the latest data from Turkstat, 8.2% of the working Turkish population was out of work as of May, the lowest level since 2005. As the Turkish economy continues to perform extremely well, the country continues to attract increasing amounts...