Blog Posts - Infant Loss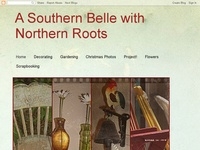 For 3 years now we have been vendors of vintage and re-purposed items, part of the reason I have been such a bad blogger lately! Sometimes a show is slow...or gets slow and vendors begin to chat with one another. We find commonalities, h... In honor of October being national pregnancy and infant loss awareness month and also some coaxing from a few family members I have decided it's time to write down our story. I have yet to do it for one simple reason. It still hurts. For months...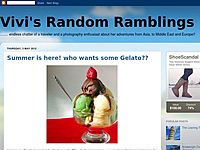 I died 7 months ago. Where I am now, I'm not pretty sure, is this what you call purgatory? You see, my baby died a month after birth and after 2 pregnancy losses, she's my precious little one. We can't contain our happiness when we had her, and...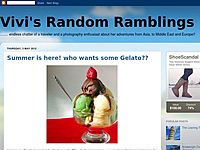 When God calls our childrento dwell with Him above,We mortals sometimes questionthe wisdon of His love.For no heartache compares with,the death of one small child.Who does so much to make our world,seem so wonderful and mild.Perhaps God tires of call...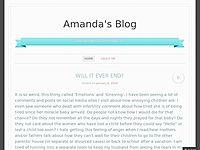 Life is a crazy thing.  Especially when you are a woman.  Especially if you woman who gave birth to a stillborn.  At least that is how I view it! I love people asking me about Alexis and just different things … Continue reading ...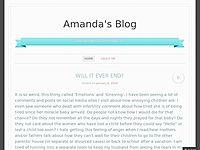 This is a repeated post that I had put on Facebook back on May 24, 12 weeks before the Lord called Alexis home!   Good day everyone! So, many people are just finding out about my health problems, and the … Continue reading →...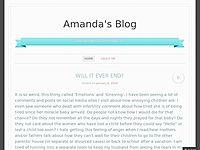 Justin and I were expecting our miracle baby to arrive around December 5, my sister was expecting her second child to arrive around Christmas, Justin's older sister was expecting her second daughter to arrive around the beginning of September,...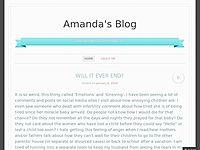 Welcome to my blog.  You are free to read this and to share it if something you read will bless someone else.  Or you can avoid this blog if you are tired of me talking about my stillborn daughter, as … Continue reading →...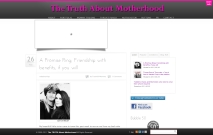 It was a sunny Monday morning. I had just dropped my 4 year-old off at preschool. I had approximately 2 hours to get to my OBs office and have her check me and tell me nothing was wrong. As I lay there alone on the cold, hard table in the ultrasound...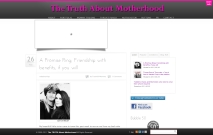 Today is October 1st, the first day of National Pregnancy and Infant Loss Awareness Month. Today also marks 5 months since we lost our baby. It's been 5 months since my miscarriage. It's the anniversary of the worst day of my life. This w...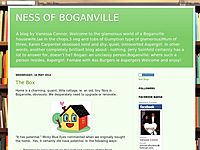 As I am now the mature (ie over the hill) age of 41, you could be forgiven for assuming I am an experienced driver. Wrong. Embarrassingly, I am in fact, still a P-Plater. At age 16, when most adolescents are clamouring for ind...