Blog Posts - Infinite Crisis The Flash is one of those heroes who's been around for so long that multiple individuals have taken a turn in carrying the mantle. While it gives the character such a rich history,… Continue reading →...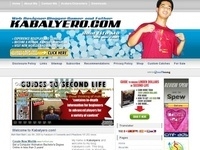 Infinite Crisis is closing, I still have it installed but not anymore. Uninstallation complete. I've only played Infinite Crisis a number of times. It's a very interesting game with very interesting characters from the DC Universe. Unfortunately,... This is a nice read. We get to see Metron's perspective on all of the reality-altering crises that the DC universe had. From the Crisis of Infinite Earths, Hal Jordan being possessed by Parallax, Infinite Crisis and the event that led to the fo...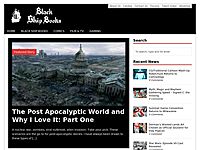 If you've not been following all the news coming out of DC Comics lately, you might not be aware of the magnitude of their current plans. They are not only releasing their newest gimmick-laden mega-event, but bringing a new focus to the company's...
LOTRO's launches in Japan and Korea were so disappointing they were immediately and quite effectively brushed under the carpet and never spoken of again. -Aylwen, LOTROCommunity forums Well, if you were looking to kick Turbine while they were d...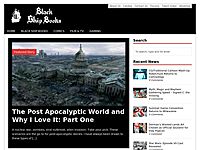 Hello, readers, and welcome to the second installment of Continuity, Inc. In the first installment, I went over the influence on Marvel from their parent company Disney, and their juggernaut superhero movie machine. This week we will take a look at D...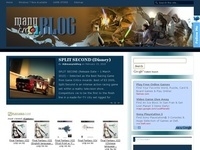 เป็นเวลาเกือบปี หลังจาก Turbine แถลงข่าวสร้างเกม Infinite Crisis (MOBA) ที่อิงตัวละครจาก DC Comics ในวันที่ 14 มีนาค...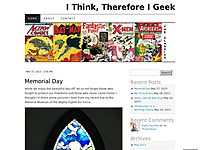 Just about two years ago, DC Comics decided it was time to shake things up. This was no surprise. A revolution had been coming for a while, but this time DC was starting over from issue #1 on everything in … Continue reading →...