Blog Posts - Infographs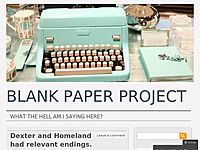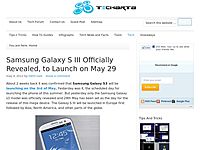 Now that Apple  has Finally Released The New iPad, Nextworth has come up with an infograph depicting the "Streamline of Digital Life with the New iPad". It takes a dig at the history of the gadgets that the iPad has replaced in our...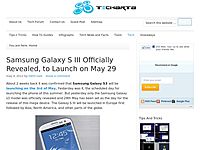 As technology progresses, virus - bad natured species also grows along with it. This is more or less like the cycle oThis happens in the aforementioned way that biological bacilli advance forth with the development of new antibiotics; the more com...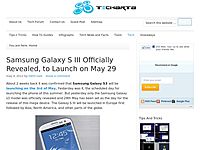 Here is an illustration created by the folks over at Infolinks depicting what exactly is present inside the brain of a Blogger. Of course making and maintaining a Blog is not an easy task, It involves lots of patience and if...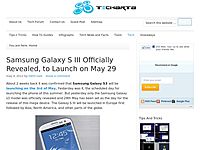 Folks over at Modea have come up with a  nice infograph highlighting some of the features regarding Pinterest Users. Go through this beautifully presented visual form to know some amazing facts. There are 13 facts which have been highlighted h...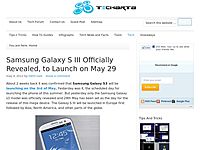 This is a a Infograph based on What kind of Web host you require in order to Host your Site which can be very handy to customers who are new to hosting and this might give them some idea about...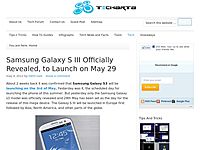 VentureBeat have come up with this infograph which describes the The State of Tablet Adoption at Work . The Infograph which is sponsored by Lenovo and Qualcomm has been included as a part of VentureBeat article.  The original version can...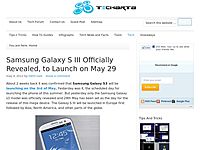 This is an era where Education and Technology go hand in hand. Earlier Apple revealed that they had the vision to use the iPad to innovate the way technology is used in schools and  utilize it to the fullest potential.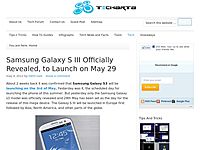 Social Networking sites impact the normal functioning of the life in one way or the other. Here is a Infograph by FrugalDad depicting the popular news regarding the Social networking sites in 2011. Source: FrugalDad...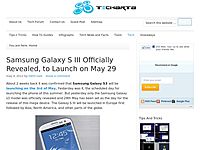 An interesting Infograph showing the comparision between a Geek and a Nerd. Has been beautifully presented by the group over at MastersInIT.org. Click on the image to Enlarge it.   Source: MastersInIT.org...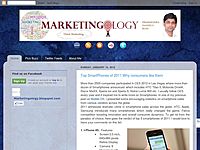 Mobile ecosystem is changing. Smartphone operating system, applications and users are the inevitable part of this ecosystem. People are buying smartphones not only on the basis of features and build quality but majorly because of OS and availability...