Blog Posts - Informal Bonsai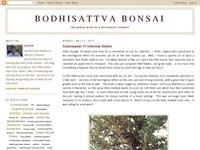 This Juniper is closing in on 40 years old, and has gone through a great deal of changes since it came into my hands as pre-bonsai material about 4 years ago. Found a great deal of deadwood on the tree to turn into Jin and Shari work this go-a...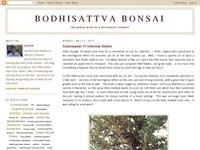 I have used privet to test my bonsai knowledge over the years, and although not the best tree/bush for presentation, it has many attributes that make it a good species for learners; it grows like nuts (it's classified as a weed), roots like mad...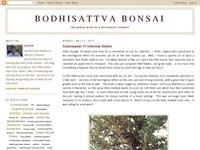 This little tree has nice movement to my eye, and will heal quickly the sore from the cut I made to give it that 'curve' motion. Another of my test subject privet bonsai that actually has some small potential. These pics being almos...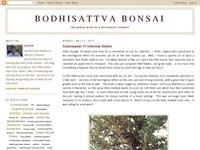 This Privet soon-to-be-bonsai has been collected for about 14 months. Right after collection I moved it into my garden in the ground, with a large flat brick underneath the root ball. It's a single trunk, will be 'informal' style tree.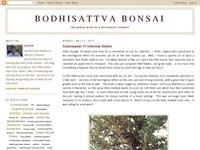 This was a planned project; My best friend Aaron and I planned to work on 2 trees one evening, and have a 'sculpting' night with trees instead of just making bonsai pots. I picked up 2 Dwarf Japanese Juniper plants, (or Juniperus Proc...