Blog Posts - Informal Style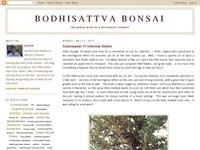 I have used privet to test my bonsai knowledge over the years, and although not the best tree/bush for presentation, it has many attributes that make it a good species for learners; it grows like nuts (it's classified as a weed), roots like mad...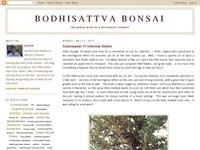 This was a planned project; My best friend Aaron and I planned to work on 2 trees one evening, and have a 'sculpting' night with trees instead of just making bonsai pots. I picked up 2 Dwarf Japanese Juniper plants, (or Juniperus Proc...