Blog Posts - Ink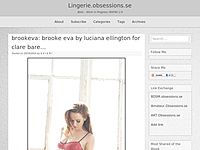 From a composition workshop I did a little while a go :) A little bit of poison ivy in your life? Photography/Retouch: Creative Edge Studios Model/MUA/Full Outfit/Styling: miss-deadly-redLipstick (cherry red): besamecosmetics **please please ple...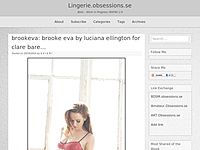 Still can't get over how much i'm in love with this shoot Photography/Retouch: Inaglo Model/MUA/Hair Styling: miss-deadly-redFull outfit: Rosie Red Couture & Corsetry Lipstick/Foundation: besamecosmetics **Please please plea...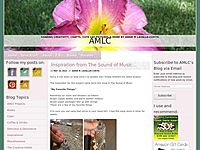 New #embossing folders with #gold #ink 😃 Will post finished #card when done. Need coffee!☕ #amlc #embossingtechnique #stamping #lovemycuttlebug #papercrafting #cardmaking #butterfly...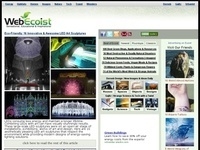 The phrase 'out of thin air' connotes something invisible and immaterial, something that's sensed but not seen. We can discuss all of the characteristics of wind – its speed, temperature and moisture content, for example ̵...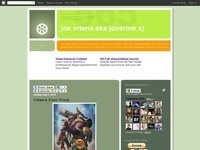 Here's a nice large scan for your viewing pleasure.Fresh new listing on eBay eBaby! Symbiote Deadpool is up!CLICK THIS TO BID! :)So get your bid in before July 26th!Thanks for lookin'and the link once againhttp://cgi.ebay.ca/ws/eBayISAPI.dll?Vie...