Blog Posts - Inland Resort Matin-ao Inland. Located at New Corella Davao del norte. It was summer last June 2015 that we decided to have a family reunion. We decided to visit the area because it is known from its large swimming pools and From Tagum City, you have to 20km to 30...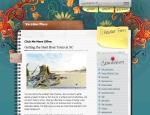 Midori Farm ResortLooking for a place to be refreshed from a stressful life of the city? Midori Farm Resort is the answer for your problem. Midori Farm Resort is located at Inawayan, Santa Cruz Davao del Sur. 1 Hour away from Davao City and 20 Minute...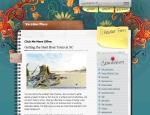 Guay Inland ResortInland Resort is really clicking now a day's because of the global warming effect. Yes "Global warming" and when it comes to global warming it means HOT. Together with that we need to be near a cool fresh environment sam...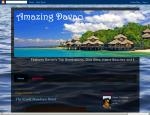 Villa Carmelita Inland Resort and HotelThis is Ermelyn's Inland Resort in Toril, south of Davao City, which is popularly known as Villa Carmelita Inland Resort and Hotel. It is a nice resort-hotel along McArthur Highway in Toril, Davao City, reasonab...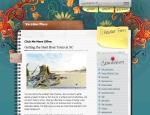 It's the time of the year again when malls and parks are out and beaches and pools are in. That's right, it's summer time! There is no better way to spend the summer but with the refreshing immersion in the cool waters. Now, if you are someone...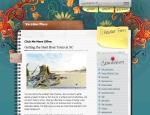 Aloncia Inland Resort tagum 8 feet PoolTourism Business in Tagum City is a booming business. Inland Resort are not hard to find in the hearth of the city. Introducing the one of the cleanest and beautiful inland resort in tagum the Aloncia Inland Res...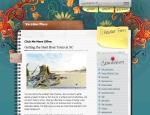 Located in San Miguel, Tagum City, Philippines is one of the newest attractions in Tagum City. This is open 24 hours you can go overnight at their place. People in tagum city love the place because it is really at the heart of the city. Just ask the...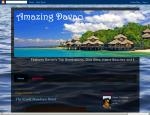 Panas Falls in New Corella, Davao del NorteDeeply embedded within the green mountains of New Corella in Davao del Norte lies Panas Falls - a majestic beauty of nature teeming with unspoiled streams of multi-tiered watercourses and cool natural spring...