Blog Posts - Inner Self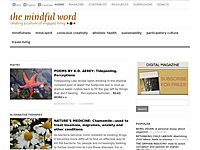 The following article has been excerpted from The Artist's Way: 25th Anniversary Edition, in which author Julia Cameron helps inspire people to put aside any […] Continue reading at The Mindful Word journal of engaged living [http://www.

In scripture, the term "heart" is used to denote a person's inner self. The heart is the center of spiritual activity, moral understanding, and human will. God uses the human heart to build relationships. In particular, He is able to use a teac...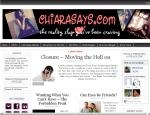 In life, we make choices – some good, some bad. By no means is anyone perfect, but we do seem to aim for higher standards of ourselves. But what happens when we screw up? When others screw up? Do we...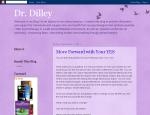 UNITYUnity is defined as a state of being in full agreement. From a psychological point of view we have many parts of our inner self. Just like our body has arms, legs, heart, and lungs, blood and so on, our psyche has many parts as well.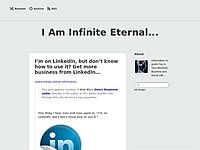 Do you want to increase your self confidence? You should as if you can then it is a skill which...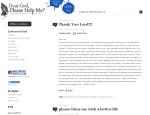 Dear God, please help me show who i am.Please give me courage,strength,faith,love,and luck. I wish for guardian characters.I wish for ten of them. Just like in my book.I hope you get this soon and quick. I find myself mysterious. But i know that ther...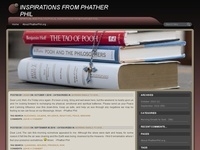 "So we do not lose heart. Though our outer self is wasting away, our inner self is being renewed day by day. For this light momentary affliction is preparing for us an eternal weight of glory beyond all comparison, as we look not to the things th...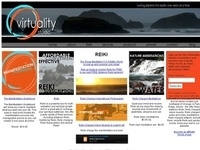 Sit or lie down in a comfortable position and close your eyes. Take a few deep breaths, breathing in love and breathing out any tension you might have. Feel your body relax. Repeat to yourself the following words, "I now enter my inner self." Cou...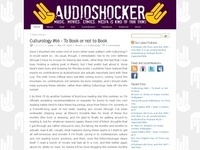 Whew! It has been one hell of a week for me and my passionate relationship with Avatar: The Last Airbender. Last Thursday, I found out that the four main roles in the upcoming live-action Airbender trilogy would be played by white kids, discarding In...