Blog Posts - Inner Transformation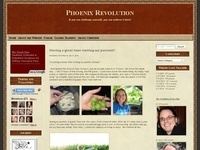 I recently was given the book "Untethered Soul" by Michael Singer. I'm only a few chapters into it, and I'll likely talk about it again on this blog. At the very beginning of the book, the author talks about the incessant, chattering voice in...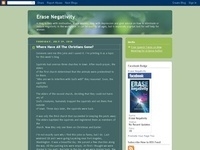 I enjoy outings with my granddaughters and teaching them things. However there are times I find I learn something valuable from THEM. The girls and I went shopping for a birthday gift for their mom (we picked out a handbag) and I bought Rosannah and...