Blog Posts - Ins Vikramaditya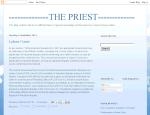 INS Vikramaditya(formerly Admiral Gorshkov) is the newest and largest ship, a modified Kiev-class aircraft carrier ,purchased from Russia.joined Indian Navy on 16 Nov 2013. Prime Minister of India formally inducted INS Vikramaditya into the Indian Na...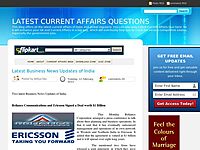 INS Vikramaditya (R33), (Vikramaditya means "Brave as Sun") has joined with the Indian Navy force in 2013. Now what should we know about it? That's what we r going to discuss. Vikramaditya started its journey as a developed Kiev-class aircraft...