Blog Posts - Inscriptions For Your Doorposts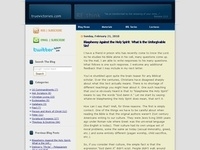 I've found it difficult to find inspiration to blog of recent (as you may have noticed). I think one reason has been the content that I've been teaching on. Do not steal. Do not murder. Do not commit adultery (not necessarily in that order). The...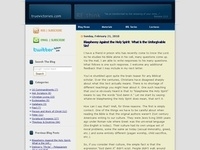 HA! I got you to read the article, didn't I? No, of course there's no positive spin on the act of adultery. None whatsoever. But, hopefully I can help you to see what I mean when I say "a positive spin."When I began my study of the 7th commandmen...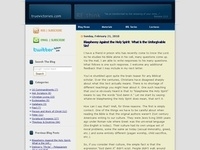 "Check!" For most of us, anyway, this is probably the one command above all others that we can easily gloss over. Unless I've been deceived, there are no hardened, cold-blooded murderers in our Sunday morning class. So, why invest an entire study int...