Blog Posts - Insecure Writers Support Group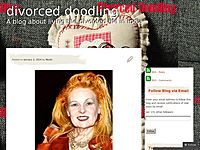 No more Insecurity Insecure? Not anymore Insecure no longer Insecure-no-longer Writing is a solitary business that requires you to bare your inner self, exposing it to the public eye where insensitive people can be... The post Insecure-no...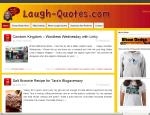 Albom Adventures If I could I think I would always be on a new adventure . . . but I am not always brave enough to take the leap. My teen and her friend can leap: My niece leaps: Strangers can leap: Even pink sheep leap: When it comes to writing, my...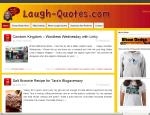 The king tide last weekend was one of the largest in quite a while. While this came with water spilling onto motorways at high tide, it was also a great opportunity to visit some usually "not accessible without a boat" spots at the low ti...