Blog Posts - Inside Sailing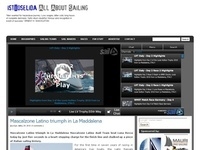 The third episode of Inside Sailing has it all. From the far away Napier in New Zealand with the Optimist Worlds to the beautiful Marmaris in Turkey and the Marmaris International Race Week It takes you to a tour around the sailing world and combines...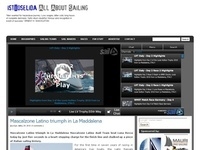 Αυτό το μήνα στο Inside Sailing θα δείτε πολλές γυναικείες κλάσεις, από τα 29erXX Downhill Skiff Cross Cup μέχρι το 2011 RS:X Europeans. >>> Διαβάστε περισσότερα...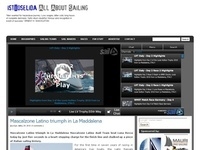 Η εκπομπή "Inside Sailing" είναι η τελευταία πρωτοβουλία της Icarus Sailing Media για να φέρει τα ιστιοπλοϊκά νέα από όλον τον κόσμο στις οθόνες μας.